A flawless 100-carat diamond has sold for $22.1m (€20.5m) at Sotheby's auction in New York.
The emerald colour diamond, which is about the size of a walnut and was mined by De Beers in southern Africa, was purchased by an anonymous buyer via a telephone bid.
Gary Schuler, the head of Sotheby's jewellery department in New York, said the gem is the definition of perfection.
"The colour is whiter than white, it is free of any internal perfections, and so transparent that I can only compare it to a pool of water," he explained.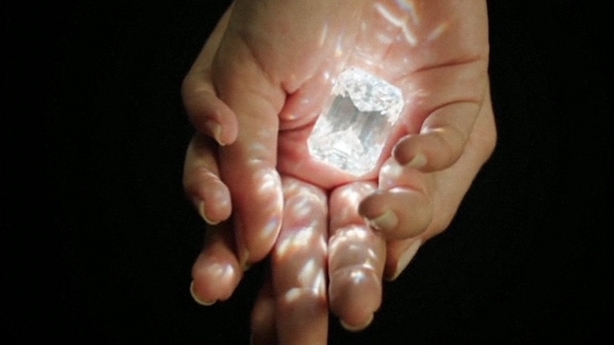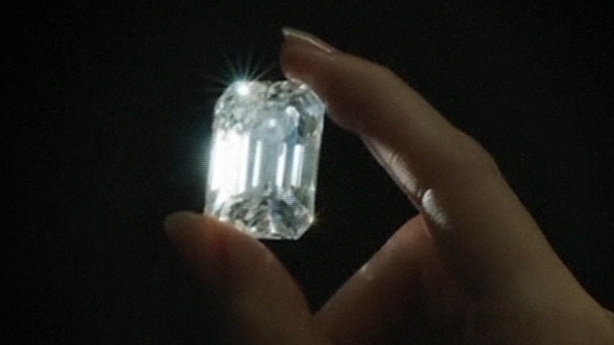 The $22.1m price, which includes the buyer's premium, fell short of the $30.6m world record price paid for a 118.28 carat white diamond in Hong Kong in 2013.
Mr Schuler said the distinguishing characteristic of the huge diamond sold today is its size and beautiful shape.
Originally weighing over 200 carats, its owner spent more than a year perfecting its cut and polish.
The diamond was the top selling item in a sale of more than 350 jewels that were expected to sell for a total of more than $50m.