A German state memorial service for the 150 people killed in last month's Germanwings jet crash has taken place at Cologne's historic cathedral.
An estimated 1,500 people attended the event.
German Chancellor Angela Merkel and President Joachim Gauck joined more than 500 bereaved relatives of the victims of the disaster.
During the service 150 candles were lit to mark each of the lives lost.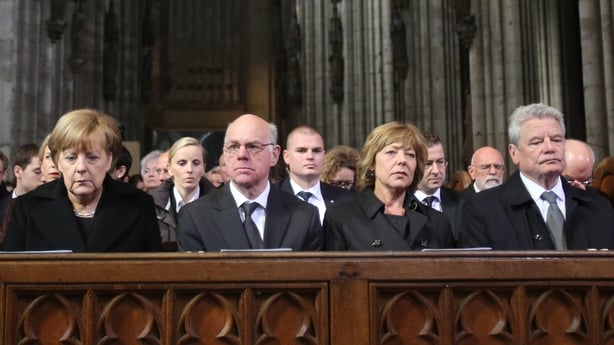 The German president said that the nation was still in "enormous shock" over the crash.
"Since this day, nothing has been what it was for these families and friends" of the victims, Mr Gauck said.
"Something was destroyed that can never be healed again in this world."
Mourners were invited to leave flowers on the stairways leading up to the cathedral and large screens were erected for crowds gathered outside.
Investigators believe that co-pilot Andreas Lubitz deliberately steered the Germanwings flight into the French mountainside.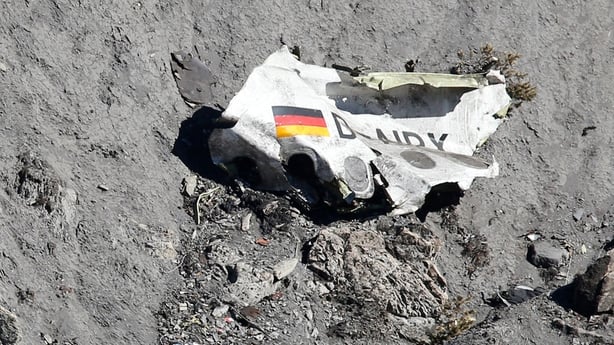 His medical history, including ongoing depression, and questions about how much his employer knew of his condition, have been the focus of much scrutiny.
Relatives, friends and teachers of 16 German schoolchildren who were returning from an exchange in Spain when the plane crashed also attended the service.