A Russian submarine close to the coast of Northern Ireland may have dragged a trawler violently backwards after snagging in its nets, a fishermen's organisation said.
The Karen was towed at 10 knots during the incident 18 miles from Ardglass in Co Down.
The vessel was badly damaged but the crew escaped unharmed.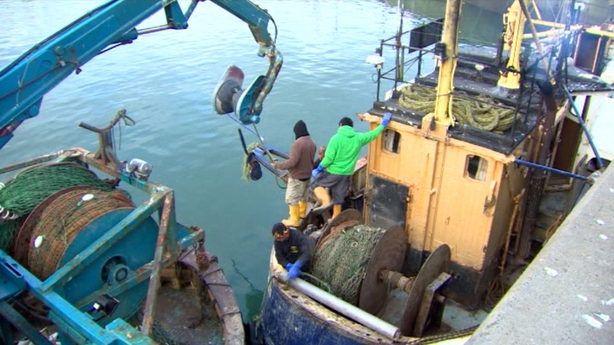 A British Ministry of Defence spokesman said he could not comment on Royal Navy submarine movements.
However, but Dick James, chief executive of the Northern Ireland Fish Producers' Organisation, said navy procedures meant its staff were supposed to stop and identify themselves following such an incident.
He said: "It is possible that it was a Russian submarine.
"You cannot always prevent it but if an incident like this did happen the (Royal Navy) protocols said that the submarine would immediately surface to check on the health and welfare of the people involved and this one did not."