A photograph taken by a Cork man on his iPhone has won an international competition for images taken and edited with mobile devices.
Brendan Ó Sé's photograph of a park in Copenhagen captures twisting white lines on a pavement as four people go across it. 
The image, taken with an iPhone 6, won the Mira Mobile Prize, which saw more than 1,000 submissions from all over the world.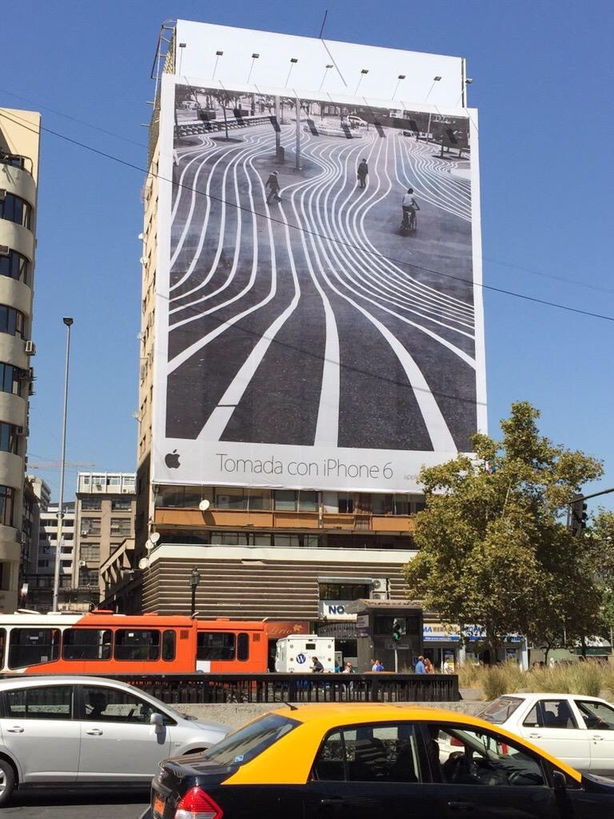 Earlier this year, the same photograph was featured by Apple in a global campaign promoting the iPhone 6 camera.
Mr Ó Sé also spoke about 'smartphoneography' at the RTÉ Mojocon event in Dublin last month.