Firefighters from across Kerry were deployed to Killarney National Park last night to bring a wildfire under control.
The blaze was in an area of over 100 acres at the foot of Mangerton Mountain and has now been extinguished.
Fire units from Killarney, Castleisland, Kenmare and Killorglin were among those to tackle the fire.
The cause of the fire has yet to be determined.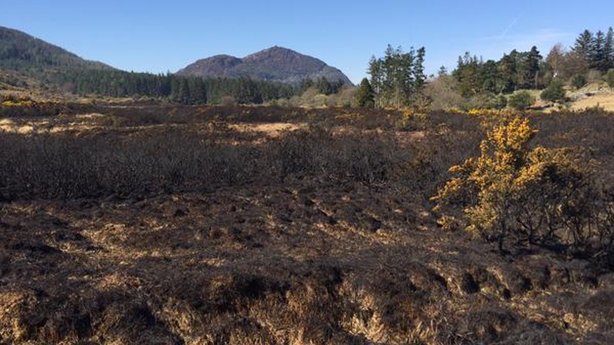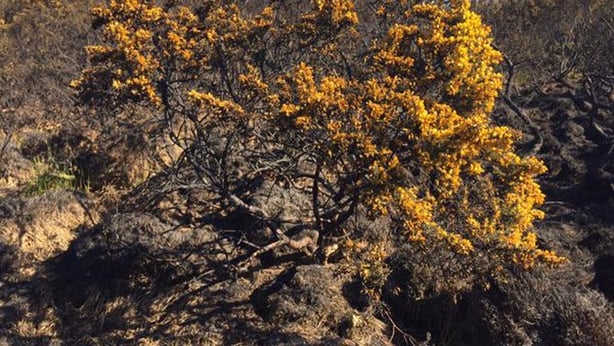 Gardaí in Killarney have conducted investigations, but no arrests have been made.
Meanwhile, firefighters in Co Clare last night dealt with one of the largest wildfires of the year there.
For nearly 11 hours they attended the scene on Ben Dash, between Lissycasey and Kilmaley, as two square km of bog and gorse were scorched.
Clare County Fire and Rescue Service has advised landowners to refrain from burning activities due to a heightened risk of gorse, forest and bog fires.
Senior Assistant Chief Fire Officer Denis O'Connell said: "The highest risk period for quickly spreading fires occurs between March and June, when ground vegetation is dead and dry following the winter period.
"Fires have spread quickly this week due to the dry vegetation, low humidity and easterly winds which feed the fires," he added.