At least nine people lost their lives after hurricane-force winds lashed northern Europe, the authorities said.
Seven people died yesterday in Germany, where Storm Niklas strengthened into a hurricane in some areas, packing winds of more than 190km/hr.
Three drivers were killed by falling trees, while another three died when they were caught in sudden snow and hail storms that battered the country's south.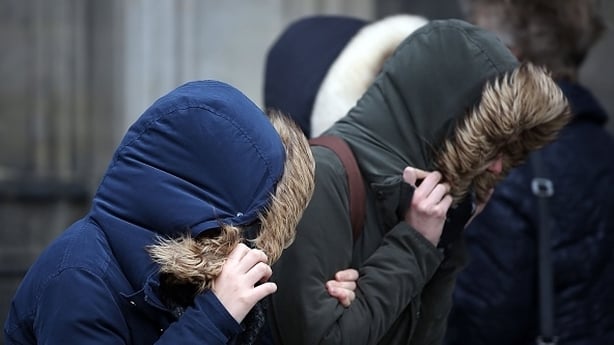 One man was also crushed to death when gales caused a wall to collapse.
In Austria, a 63-year-old man died as he tried to fix his roof, while a nine-year-old girl was injured by a falling tree.
Niklas also claimed a life in Switzerland, when a tree crushed a 75-year-old motorist.
The violent storm spread across Scotland, Poland as well as northern and eastern France, before reaching Germany yesterday.
Road and rail traffic disrupted by the bad weather in central Europe returned to normal today.
However, the storm has left many homes without a roof and tens of thousands of households without electricity.