The Government has announced it will pardon a man who was hanged for murder over 70 years ago.
Harry Gleeson was executed on 23 April 1941 for the murder of Moll McCarthy, who was shot dead in Tipperary in November 1940.
Minister for Justice Frances Fitzgerald reviewed the case following a submission last year from the Irish Innocence Project, based at Griffith College in Dublin.
The  review, conducted by Senior Counsel Shane Murphy, accepted new evidence which merited a pardon being granted to Gleeson.
Mr Murphy's examination concluded that, in his opinion, a number of new matters which have come to light, combined with his assessment of the existing features of the evidence, led him to form the opinion that Gleeson's conviction was unsafe. 
Gleeson will become the first recipient of a posthumous pardon from the State.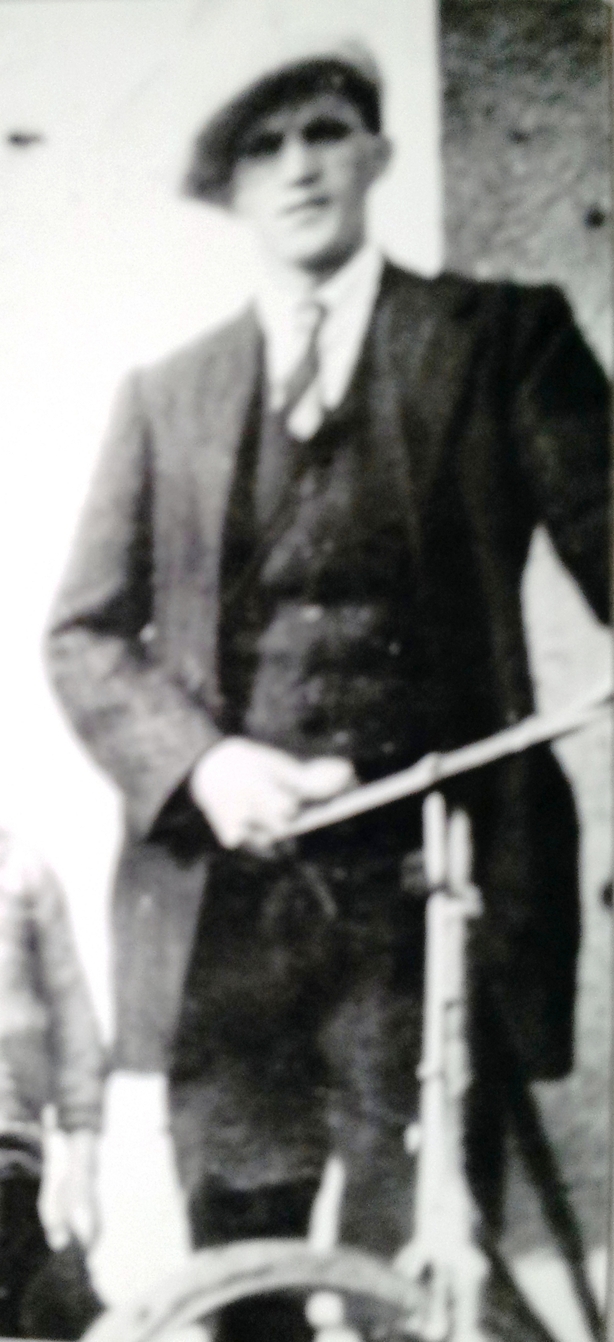 The Attorney General has advised the Government that the deficiencies in the conviction warrant the Government recommending to the President that he exercise his right of pardon.  
The Government has accepted that advice.
Gleeson, a neighbour of Ms McCarthy, who was a single mother of seven, reported the discovery of her body.
Five months later he was hanged for her murder.
The Government said it deeply regrets that a man was convicted and executed in circumstances now found to be unsafe.