One of the UK's largest holiday resort firms is to seek planning permission for a development in Ireland that could create 500 jobs.
Center Parcs UK is concluding negotiations with the State forestry board, Coillte, for a forestry village resort to be built near Ballymahon in Co Longford.
It is expected that 600 jobs will be created in the construction stage.
With five forestry based village resorts and a turnover of over €400 million, Center Parcs run some of the most successful family holiday venues in the UK.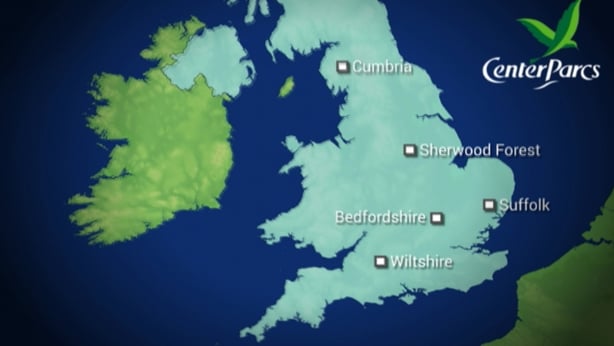 Center Parcs management has been in discussions with Longford County Council CEO Tim Caffrey and Coillte and is set to announce a deal worth more than €100 million.
The company intends to lease hundreds of acres of mature and semi-mature forestry at Newcastle, near Ballymahon.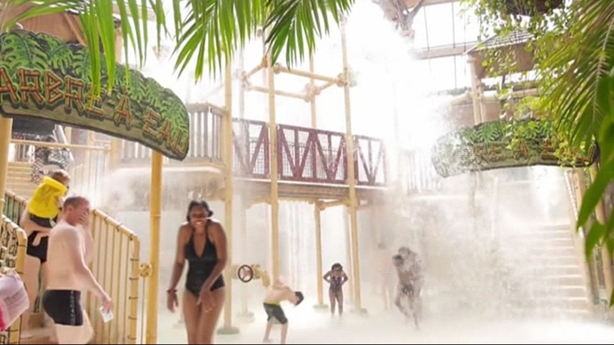 It will apply for planning to construct more than 200 lodges and villas with a swimming pool complex, spas, restaurants and bars near the river Inny, creating 500 full-time and part-time jobs in the single biggest private tourism investment of its kind in this region.