US financial services firm Northern Trust is to create 300 jobs over the next three years at its Limerick office.
It is the company's second jobs announcement over the last three years. Northern Trust's Limerick operations are now expected to reach more than 1,000 employees by the end of 2017.
The company, which was founded in Chicago in 1889, provides investment management, asset and fund administration and banking services in 18 US states and 16 international locations.
It currently has assets under investment management of $934.1 billion.
Northern Trust has had a presence in Ireland since 1989 and opened its Dublin office in 2000.
In 2011, the company announced it would cut 220 jobs from its Dublin offices and up to 50 more between its Belfast and London operations.
Taoiseach Enda Kenny and Minister for Jobs Richard Bruton made the announcement today.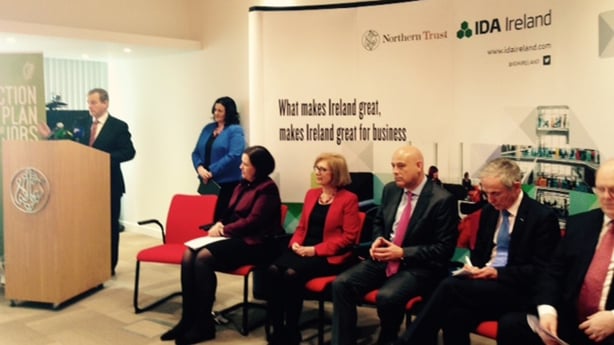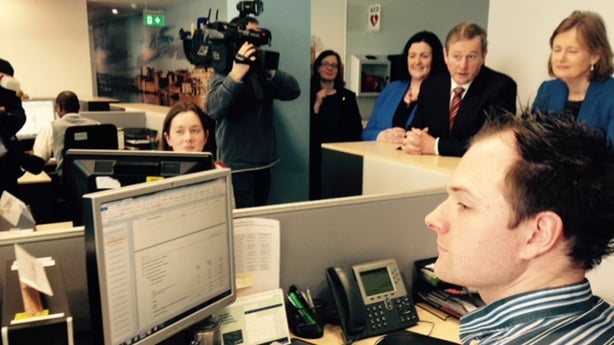 The expansion is supported by the Department of Jobs, Enterprise and Innovation through IDA Ireland.