Children in Ireland have less freedom than children in countries such as Germany, England, France and Finland when it comes to travelling to school and moving about in their communities.
The finding comes in a new study ranking children's independent mobility in Ireland at 12th out of 16 countries.
The 'Children's Independent Mobility on the island of Ireland' report is part of 16 parallel reports collated by the Policies Study Institute in London.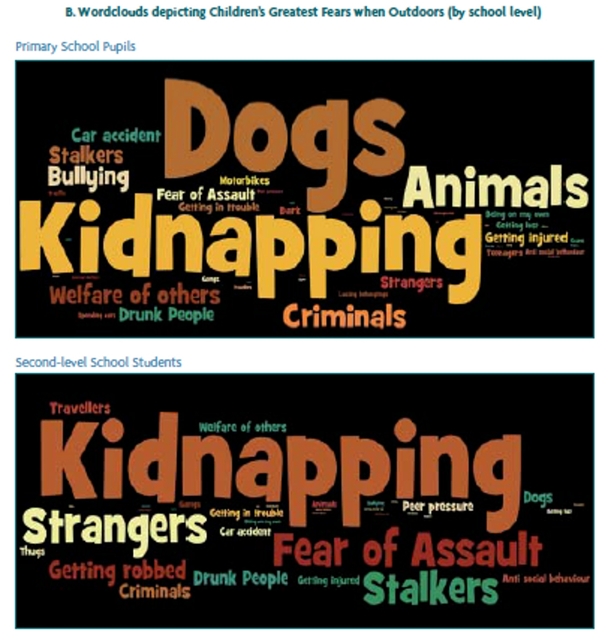 The study, which was carried out at Mary Immaculate College of Education in Limerick, also states the single biggest sources of worry to children when they are outside are dogs.
But for girls their biggest worry is 'kidnapping'.
The study reveals a marked decline in mobility on several scales. Over 60% of parents report that, as children, they walked to school. Today, only 13% of second-level pupils and 22% of primary school children surveyed walk to school.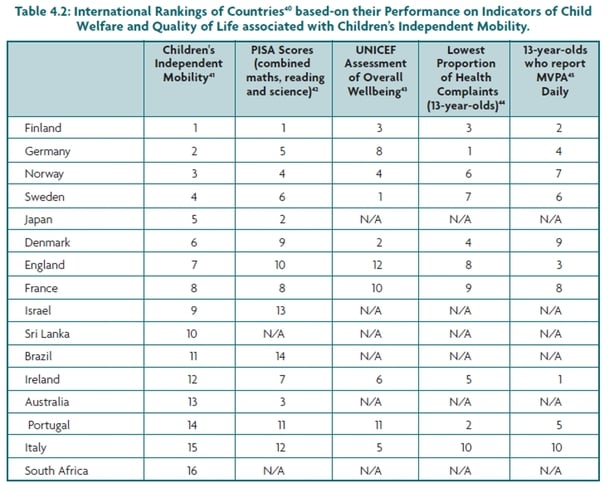 The study looks at how free children are to travel alone and, when it comes to leaving school to go home, almost two-thirds of them are not allowed to do so by their parents.
The most popular way to get to and from school is by car with parents, while less than 3% of primary school children and less than 2% of secondary pupils cycle to and from school.
Out of the 16 countries studied, Ireland ranks 12th, Finland first, and South Africa last in terms of children's independent mobility.
For the study 2,228 children aged between seven and 15, and 1,700 parents were surveyed in Ireland.