Pop star Madonna has fallen off the stage during her performance at the 2015 Brit Awards.
The singer tumbled down a set of stairs, apparently after a dancer tried to remove a cape she was wearing at the start of her routine.
She fell down three steps onto the floor before getting back on her feet to continue the performance.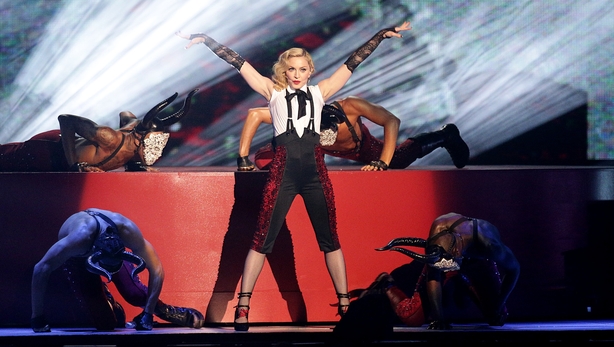 The star later said on Instagram: "Armani hooked me up! My beautiful cape was tied too tight! But nothing can stop me and love really lifted me up! Thanks for your good wishes! I'm fine!"
Fans took to Twitter to show their support after the embarrassing slip-up.
The incident came at the end of a ceremony where Ed Sheeran and Sam Smith both won two awards.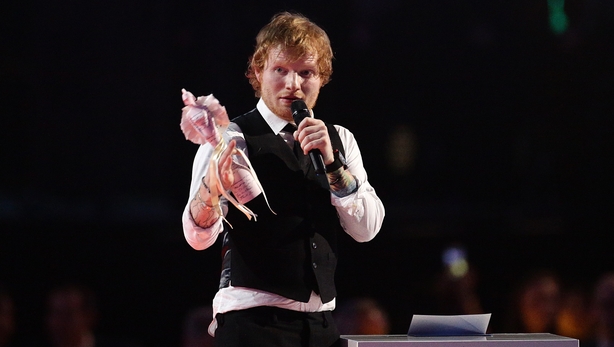 Sheeran scooped the night's main prize, album of the year, for his record X - which was the best-selling record of 2014 in the UK.
Award for the best international female artist went to Taylor Swift, who opened the show.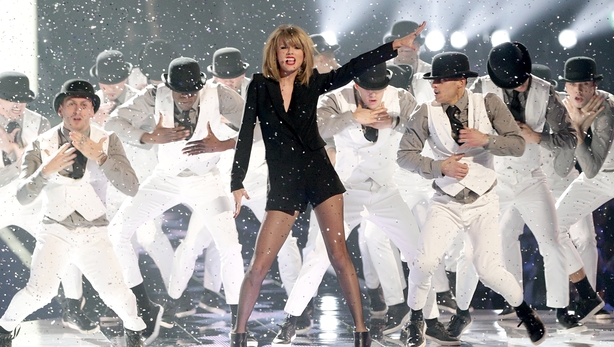 The pop-heavy ceremony also saw performances from Take That, Kanye West and George Ezra.