President Michael D Higgins has accepted an invitation from the United Nations to become one of ten global champions of its HeForShe campaign for gender equality.
The President announced the move at a conference in Dublin Castle on the advancement of women's rights and empowerment.
The most recent EU figures show that Ireland's gender pay gap is increasing, standing at 14.4% in 2012 compared with 13.9% in 2010 and 12.6% in 2009 and 2008, President Higgins told the gathering.
However, he said there has been a steady decrease in teenage pregnancies in the two decades since the Beijing Platform for gender equality was adopted by 189 states.
The conference, which is reviewing the implementation of the platform, has been organised by the National Women's Council and the Irish Human Rights and Equality Authority.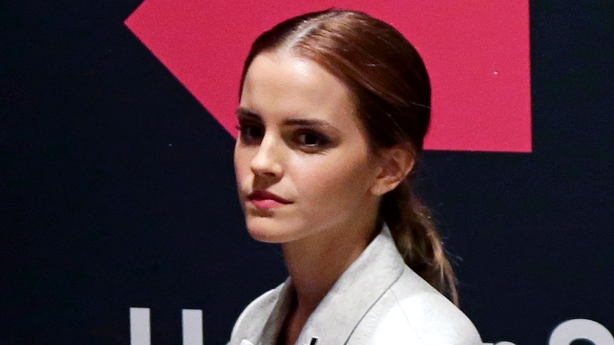 United Nations Women Goodwill Ambassador Emma Watson launched the HeForShe equality campaign last September.
President Higgins said that five of the top six occupational groups for women in Ireland are also the most popular ones with women worldwide.
For example, in clerical and office work, only one-fifth of the Irish workforce is male.
The first woman to lead An Garda Síochána, Nóirín O'Sullivan, is part of a ground-breaking corps of women who have followed Mary Robinson into leading roles in the criminal justice system.
Ireland has a female Chief Justice, Attorney General and Director of Public Prosecutions as well as ten women High Court judges.
The Garda Commissioner assured all victims of what she called the crime of domestic violence, many of them female, that the Garda is on their side.
Director of the National Women's Council Orla O'Connor told the conference that although the past 20 years gave them much to celebrate, women make up just one sixth of the Dáil and two out of three lone parents experience deprivation in Ireland.