Five mountain walkers, all members of the same family, who were reported missing on the Knockmealdown mountains in Co Tipperary, were located early this morning.
Mountain Rescue was called out last night to come to the assistance of the family, who had become lost while walking in the Knockmealdown Mountains between Co Tipperary and Co Waterford.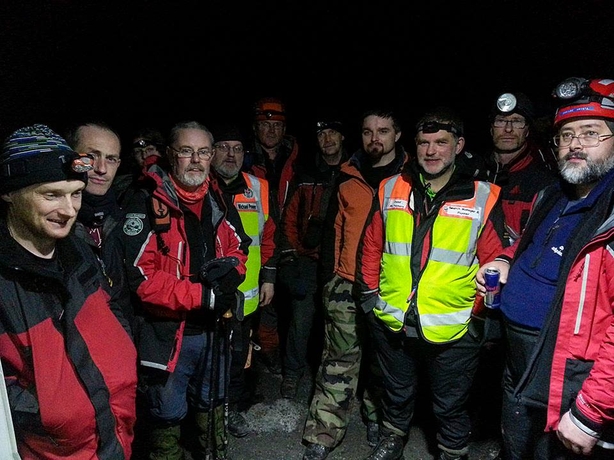 The alarm was raised shortly after 8pm.
The two adults and three children had been walking in the vicinity of the Vee Pass and Bay Lough when they became disoriented due to failing light.
The South Eastern Mountain Rescue attended, with assistance from the Tramore Cliff and Mountain Rescue Team, and the Waterford-based coast guard helicopter Rescue 117.
Following a large-scale search and rescue operation into the night, all five were located safe and well at approximately 4am.