An Irish Holocaust survivor has said it is a "moral victory" that his former SS guard is being re-investigated following an interview with her that featured in an RTÉ documentary.
Close to Evil followed Bergen Belsen survivor Tomi Reichental as he travelled to Germany to meet Hilde Michnia.
After the film was screened in Germany last week, a member of the public filed new charges against her.
Mr Reichental, who lives in Dublin, said he was surprised with the development as it was not what the film set out to do.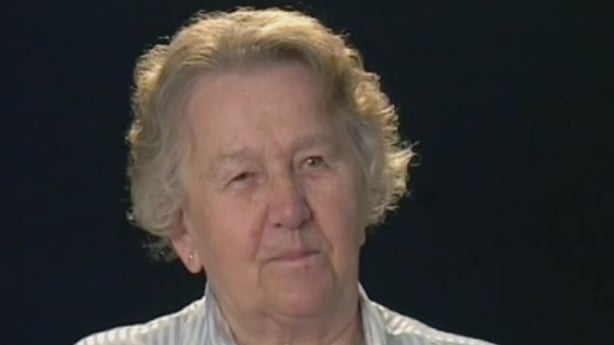 The film's producer/director, Gerry Gregg, said they had made the documentary expecting a day of reconciliation but now they were getting a day of reckoning.
Mr Reichental, who was born in Slovakia, was nine when he was imprisoned in the Bergen Belsen concentration camp.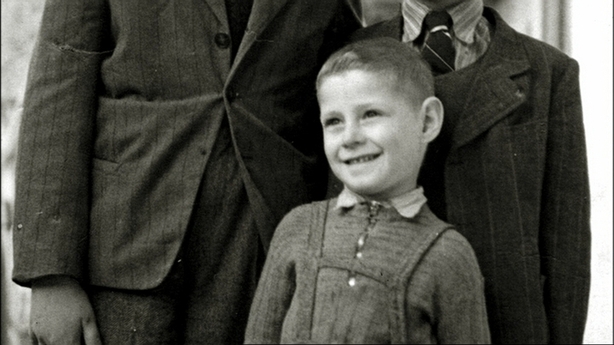 Three years ago he recounted his story on RTÉ Radio 1's The God Slot.
Afterwards, a listener contacted him to tell him his former SS guard was still alive and willing to meet him.
Close to Evil followed Mr Reichental's attempts to come to come face to face with Hilde Michnia. In the end they never met.
However, during the making of the film he discovered an interview she did with a museum in 2004 in which she denied many things about her time in Bergen Belsen but does admit being involved in a so-called death march in 1945.
She is suspected of forcing prisoners on an evacuation march in 1945 during which about 1,400 women died.
After watching Close to Evil last week, one viewer decided to press fresh charges against the former prison guard.
Hans-Jurgen Brennecke said he felt compelled to file the charges because he believed Ms Michnia was still telling lies about her role in the death march, something which she had not previously admitted to.
He said he hoped the investigation would result in a court case in which the truth about her role would emerge.
Last weekend Ms Michnia told a German newspaper she had not been involved in any atrocities and only worked in the kitchens.
The prosecutors' office in Hamburg confirmed that an investigation into a charge of murder or accessory to murder against Ms Michnia is now under way.
German authorities said it would take several months to establish if there was enough evidence to bring formal charges.