The Government refused to ask ministers to give a breakdown of their mileage claims, arguing that they could technically still be working even when they were shopping, at family outings, or attending sporting and cultural events.
The Department of the Taoiseach rejected the request, which had been made by the Standards In Public Office Commission.
The department said that "private activities", including shopping trips, "are liable to become mixed with public duties".
In a letter to the commission in November 2012, Government Secretary General Martin Fraser said it was not possible for ministers to "fully divorce" their personal activities from public responsibilities.
The Standards in Public Office Commission had asked that a full breakdown of mileage expenses be provided by all Government ministers.
In a letter it said there was no reason why ministers should not "fully and properly account for all expenses claimed from the public purse".
Govt refuses to ask ministers to vouch mileage saying even when shopping, at sports events, they can still be working http://t.co/SH7nu3EwAV

— Ken Foxe (@kenfoxe) January 21, 2015
However, in their response in November 2012, the Department of the Taoiseach said it was "unfortunate" that such questions were being raised because new arrangements for ministerial travel had led to "savings of 65%".
That new system had ended the practice of providing a ministerial car to all Cabinet members, except for certain senior politicians.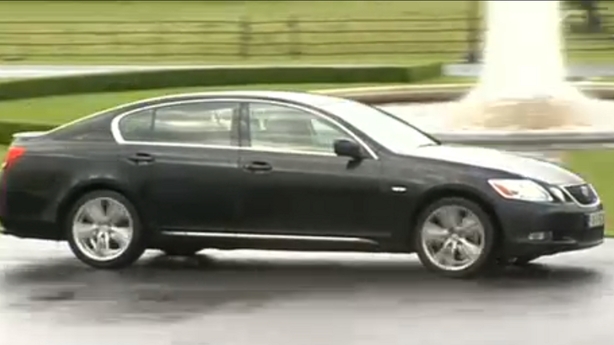 Department raised issue of security concerns
The department also claimed that there were unspecified security concerns in asking Cabinet members to declare mileage trip-by-trip as all other public servants do.
Rejecting the suggestion that ministers be asked to vouch for mileage - like every other public servant in the country - they said this would not be feasible.
He wrote: "It is certainly the case that it is not possible for a member of the government to be involved in any activity outside his/her home in a manner that is entirely private.
"Even private activities such as shopping, family outings, attendance at sporting or cultural events etc are liable to become mixed with public duties."
Mr Fraser said that a minister "must act and behave" as a minister in all circumstances.
The letter went on to say it simply was not realistic to disentangle this "invisible line" between public and private activity.
The Government also argued that there were "security issues" surrounding the travel arrangements of members of the Government that did not apply to civil servants.
They said business sometimes needs to be conducted in a "secure and/or confidential manner".
Mr Fraser explained: "Similarly, the recording of precise details of a minister's travel would reveal established travel patterns, thereby breaching a basic tenet of best practice in security."
The letter did not address the fact that much of that information is already in the public domain, through the routine release of detailed ministerial diaries, which was pointed out in correspondence from the Standards in Public Office Commission.
In addition, the mileage claims would have to be sought under Freedom of Information legislation, which already contains well-established exemptions to protect individual's privacy and security.
Read more on the RTÉ Investigations Unit's website