Drivers are advised to take care with snow and ice affecting driving conditions in a number of counties.
Met Éireann said snow may become widespread again this evening and tonight.
A snow and ice warning has been issued for Connacht and Ulster with icy conditions developing as skies clear.
AA Roadwatch has warned of dense fog on the M6 Dublin to Galway road from Junction 3 Rochfortbridge to Junction 5 Tullamore and also around Tullamore town.
Snow is lying along the Old Military Road at Sally Gap in the Wicklow Mountains and heavy fog is also causing difficult driving conditions.
Some roads in Limerick were impassable due to heavy snowfall earlier today, with up to 10cm falling in the area around Ballylanders and Kilfinane.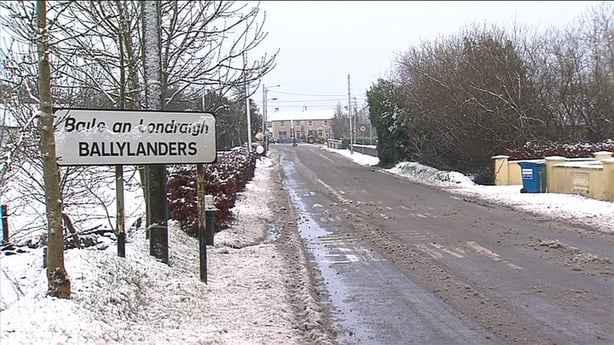 Email your weather images to yourphotos@rte.ie or tweet @rtenews