Today officially marked the end of the festive period and is known as the feast of the Epiphany or "Nollaig na mBan" for many who observe the ancient Irish tradition of "Women's Christmas".
The custom on 6 January is that women get a much needed rest after catering to everyone during the festivities and they are supposed to sit back and let men take over the house work.
It is also common for children to buy their mothers and grandmothers presents on this day, although this custom is gradually being overtaken by Mother's Day.
Although Nollaig na mBan is slowly dying out in many parts of Ireland, the tradition is still very strong in parts of Cork and Kerry.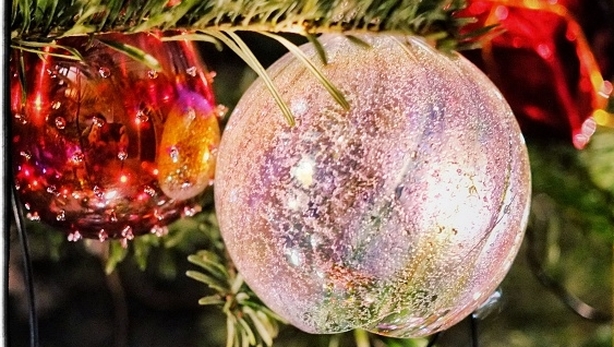 Many bars and restaurants in Cork City report a large female clientele on this day, as women meet to celebrate their own "Little Christmas".
Ríonach uí Ógáin, Director of the National Folklore Collection at University College Dublin, explained the importance of Little Christmas for women.
She said: "Personally as a woman it is a day when I can relax and enjoy the day having worked fairly hard over the Christmas season
"It's a custom which was largely a rural custom although it did exist in some of the cities as well, it has left the home and is now been celebrated outside the home, where groups of women meet outside the home, where groups of women meet in cities and in other places and they have a meal and they have a glass of wine and they celebrate."
The feast of the Epiphany is the day when the three wise men arrived in Bethlehem on the last of the 12 Days of Christmas to offer gifts to the two-week-old baby Jesus.
Today is also traditionally the day in Ireland when Christmas trees are taken down and the decorations are packed away until next year.
Repak, the recycling group, has called on people to remember to recycle their trees this year.
Christmas trees can be recycled at a number of locations across the country and you can find your nearest Christmas tree recycling location on Repak's website.