An Army bomb disposal team flew to Tory Island off the coast of Co Donegal this morning to deal with a potentially dangerous item, which had been washed up by the sea.
The Defence Forces were contacted by the Coast Guard yesterday and an Air Corps helicopter flew an Explosives Ordnance Disposal (EOD) team, based in Athlone, to the island today.
The team arrived on the scene around 11am and carried out a controlled explosion at the lighthouse end of the island, where the item - a marine marker - had been washed up.
The scene was declared safe shortly after 12pm.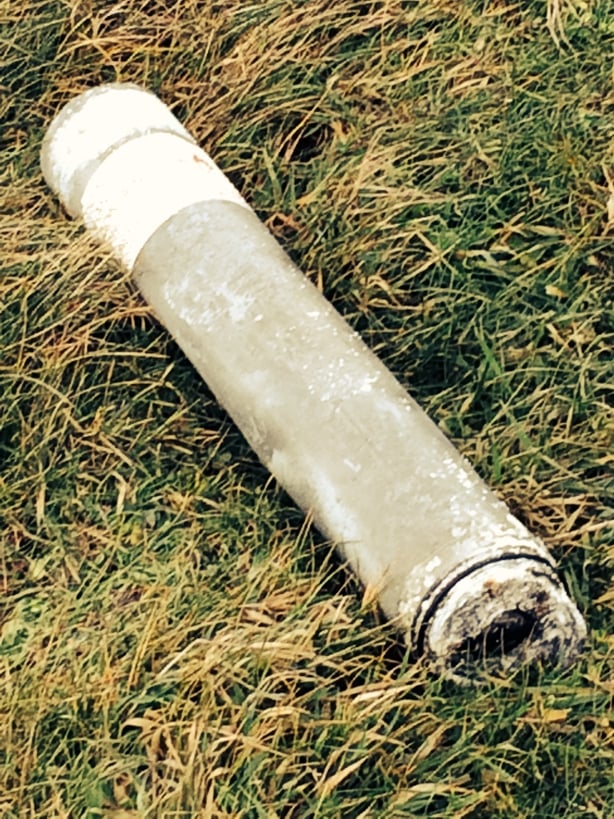 According to the officer in charge of the operation, such markers contain explosives and phosphorous and can be dangerous.
He added that anyone who sees something like this should not touch or attempt to move it, but should contact gardaí or the Coast Guard immediately.