A cardiac surgeon at a hospital in Ukraine, which provides heart surgery for children thought to have been affected by the Chernobyl nuclear disaster, has appealed to Irish people for €250,000 to keep the programme going.
Irish aid agency Chernobyl Children International, which is helping to fund the programme, said children will die unless the hospital can secure the additional funding it needs.
Two-year-old Pavlov is one of tens of thousands of children born with heart defects believed to be caused by the fall-out from an explosion at the Chernobyl nuclear plant in Ukraine 28 years ago.
He was born with multiple holes in his heart, which is a condition Ukrainian surgeons call "Chernobyl Heart".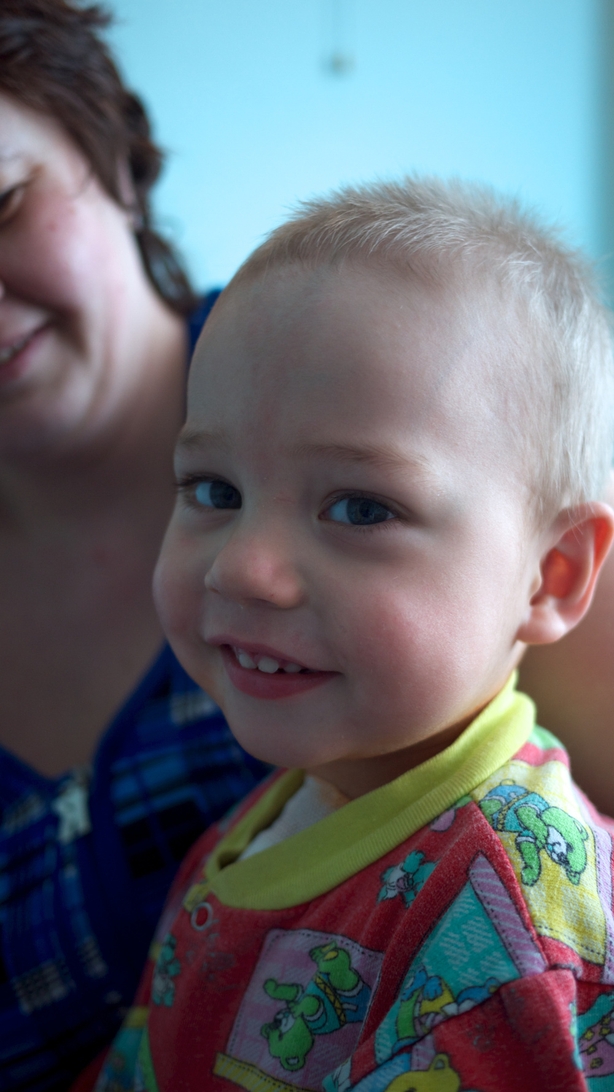 Pavlov was treated at Kharkiv General Hospital, the only hospital in eastern Ukraine with a children's heart surgery programme.
He came through a six-hour operation carried out by Irish-sponsored cardiac surgeons who saved his life. He is now living a healthy life.
However, conflict between Russian separatists and Ukrainian government forces in the region, along with an influx of refugees and cuts to the hospital's budget, mean that the programme will soon grind to a halt, unless the hospital can secure more funding.
Dr Igor Polivenok, the cardiac surgeon leading the children's unit, has described the situation as a humanitarian disaster.
Chernobyl Children International has helped raise €3 million to fund thousands of heart operations for children at Kharkiv hospital over the past six years.
It said the hospital urgently needs more money for Dr Polivenok's programme to continue.
He has appealed directly to Irish people for help.
Chernobyl Children International said another 300 children like Pavlov will be operated on if it raises the €250,000 it is looking for.