Two major car companies have been fined $350 million (€278m) by the United States government for overstating the fuel efficiency of their cars.
Hyundai and Kia - both part of the same Korean holding group - will also have to pay almost $400m (€320m) to owners of their cars, who had sued because of the figures.
The settlement with the US government, under the Clean Air Act, was described by US Attorney General Eric Holder as a development that would "send an important message to automakers around the world they must comply with the law".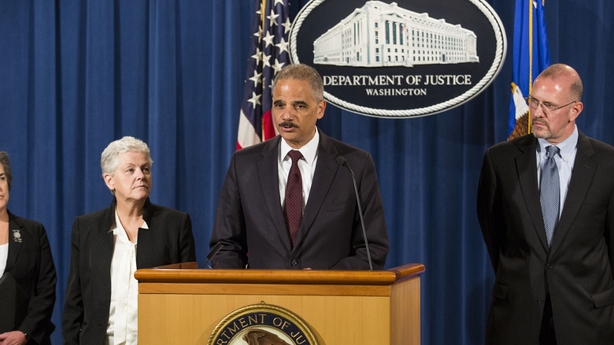 Hyundai and Kia admitted to claiming that their cars were at least one mile per gallon more efficient than they actually were.
The fining of the two companies comes amid continuing controversy in the US and Europe about fuel efficiency claims by car companies.
One Italian consumer group has invited car owners to join a class action against Fiat and Volkswagen, claiming that their vehicles were between 18% and 50% less efficient than had been stated in marketing and sales material.
The European umbrella consumer body, BEUC, has referred to "green marketing tricks" by car companies and said consumers were paying for them.
BEUC Director Monique Goyens said consumers buying "supposedly efficient cars are being misled too often".