Minister for Transport Paschal Donohoe has asked local authorities to review speed limits in residential areas following a campaign by the family of a six-year-old boy who died after he was hit by a car in June.
Jake Brennan was playing in a green area outside his house in Lintown Grove in Kilkenny when he was knocked down.
His parents, Roseanne and Chris Brennan, have since begun the "Jake's Legacy" campaign, which calls for more speed ramps in housing estates and reduced speed limits to make housing estates safer for children.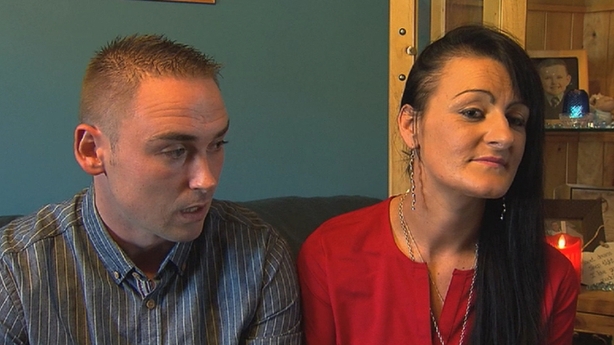 The speed limit in the majority of residential areas is 50km/h.
Local authorities have the power to reduce the limit by passing bylaws.
A recent survey carried out for the Department of Transport found that there are three estates in Dublin with 30km/h speed limits and only 1.35% of housing estates across Ireland have a 30km/h speed zone.
Minister Donohoe said he sees the "increased use of a 30km/h speed limit in residential areas as a measure that will help mitigate against the dangers posed to cyclists and pedestrians, especially children at play".
In his circular to local authorities he asked them to consult with local residents to determine if they believe speed limits are too high in their area.
The Brennans said they hope local authorities will heed their warnings and reduce the limit but said there is nothing legally compelling them to do so.