A new stamp has been released to mark the bicentenary of the birth of Thomas Davis.
Born in Mallow, Co Cork on 14 October 1814, Davis was a founding member of the Young Ireland movement.
He also founded The Nation newspaper in 1842 alongside Charles Gavan Duffy and John Blake Dillon, where his writings and campaigning journalism provided a new focus for ideas of Irish nationhood.
Many, including Pádraig Pearse and Arthur Griffith, claimed Davis as their inspiration.
Davis is also well known as the author of ballads, including 'The West's Awake' and 'A Nation Once again'.
The 68c stamp, based on an engraving of Davis published in 'Memoirs of an Irish Patriot' by Charles Gavan Duffy, was launched in the old House of Lords building at College Green in Dublin by Minister of State Sean Sherlock.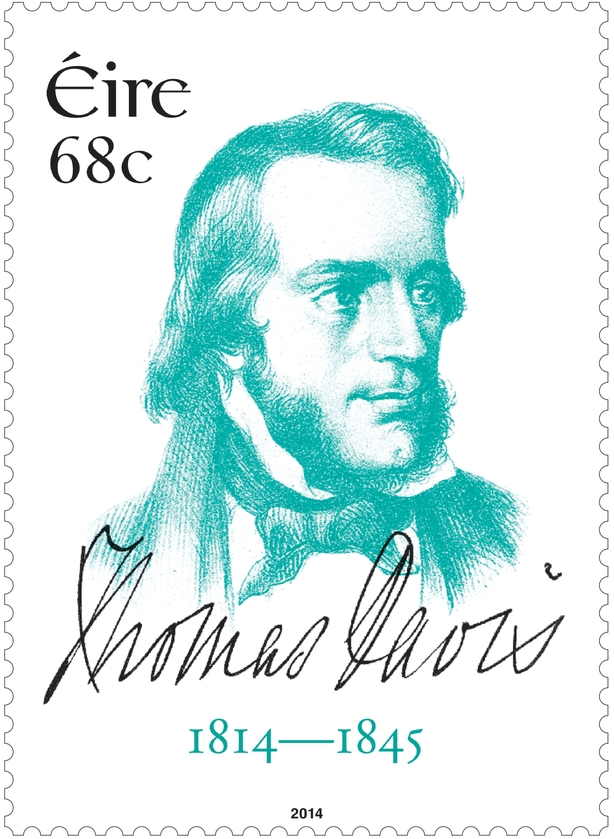 The stamp is available to view and purchase at the GPO in Dublin, as well as main post offices nationwide and on www.irishstamps.ie.