Letters written by Jacqueline Kennedy, the wife of former US president John F Kennedy, to Father Joseph Leonard have been transferred to the Kennedy family.
The Vincentian Fathers, which manage All Hallows College in Dublin where Fr Leonard had been a member of the community, had possession of the letters.
In a statement  this evening, the Vincentian Fathers said the transfer has taken place "with regard to the respect due to what is correspondence of a private nature."  
In May the college withdrew the letters from auction and said it was exploring with members of the Kennedy family how best to preserve and curate the archive for the future.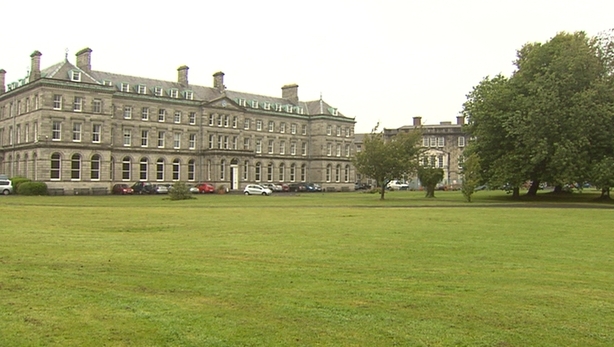 All Hallows then announced that it was winding down its operations with immediate effect.
President of the college Fr Patrick McDevitt said at the time the withdrawal from auction of the letters had a very significant bearing on the decision to close the college.
Fr McDevitt also said there was no intention to hurt the Kennedy family by offering the documents for sale.
The campus in the Dublin suburb of Drumcondra was opened in 1842 as a Catholic seminary to train priests for the foreign missions.
Managed by the Vincentian Fathers since 1892, it opened its doors to lay students in the 1980s.