Malaysia Airlines is to axe 6,000 jobs - around a third of the workforce -  as it struggles to overcome the twin disasters that have hit the company this year.
The announcement comes after the disappearance of flight MH370 over the southern Indian Ocean in March and the shooting down of flight MH17 over Ukraine last month.
The MH370 incident, on 8 March, involved a Boeing 777 plane en route from Kuala Lumpur to Beijing with 239 people aboard.
Despite intensive searches, no trace of the aircraft has been found and a fresh hunt has now been instigated.
The Ukraine incident on 18 July again involved a  Boeing 777.
The flight, with 298 people on board, was en route from Amsterdam to Kuala Lumpur.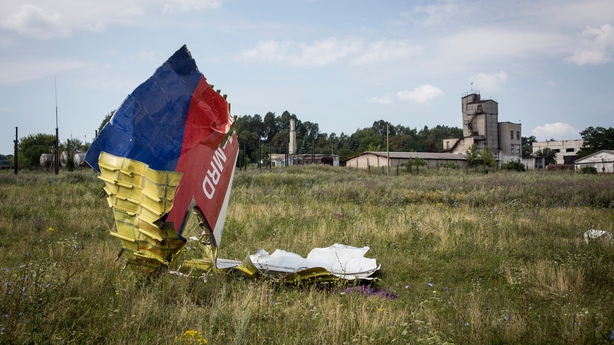 It is believed the aircraft was brought down by a missile fired by pro-Russian separatists.
Black box flight recorders have been recovered from the scene and an interim report on the crash is expected soon from the Dutch Safety Board which is in overall charge of the investigation.
The airline will also trim routes, replace its CEO and consider possible strategic stake sales to outside investors under the restructuring plans announced today.