Last winter was the stormiest in the 143 years since records began in the UK and Ireland, according to research carried out by climatologists at NUI Maynooth.
Dr Tom Matthews, Dr Conor Murphy and Shaun Harrigan found the winter of 2013/14 was the stormiest in the 66-year record across the North Atlantic.
The researchers said it was a result of the unprecedented strength and number of cyclones over the mid and high latitude North Atlantic.
The team used long-running atmospheric data sets to examine the winter storminess over the North Atlantic region for the past seven decades and as far back as winter 1871-1872 specifically for Ireland and the UK.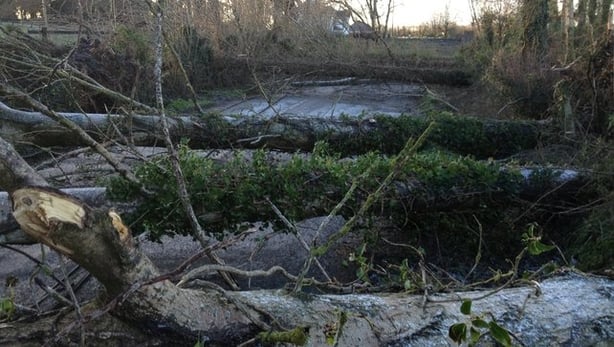 The scientists say while previous winters here and in the UK may have experienced more storms, which on average may have been more intense, the winter of 2013/14 was unique in its intensity and frequency of storms.
"The exceptional nature of last winter's storminess emphasises the importance of understanding the processes driving such extremes, particularly in light of projections of increased cyclone activity in this part of the Atlantic," said Dr Murphy.
The analysis will be published in next month's edition of the journal.