A Cork County Council architect has won the Public Choice Award at the 2014 Irish Architecture Awards.
Clonakilty 400, Urban Design Masterplan, designed by architect Giulia Vallone, was announced as Ireland's favourite building at the ceremony held in Dublin this evening.
The Royal Institute of the Architects of Ireland awarded a total of 15 winners at the event held in Dublin City Council's Wood Quay venue.
RIAI President Robin Mandal said: "Good architecture takes commitment and we can see the value of place making, driven by quality of life, community and health-led agenda.
"The projects in this year's awards continue to show the value and long term investment that exists when high quality architecture is delivered when an architect is involved."
The organisation received over 12,700 votes for this year's Public Choice Award.
Clonakilty 400 won with 16% of the vote.
Next placed was Clerys Department Store, Dublin, which was designed by Jennings Design Studio.
Waterford Medieval Museum, designed by Waterford architects Rupert Maddock, Bartosz Rojowski and Agnieszka Zipper-Rojowska, came in third place.
Other award winners included:
Best Commercial / Retail: Clerys Department Store, Dublin (Jennings Design Studio)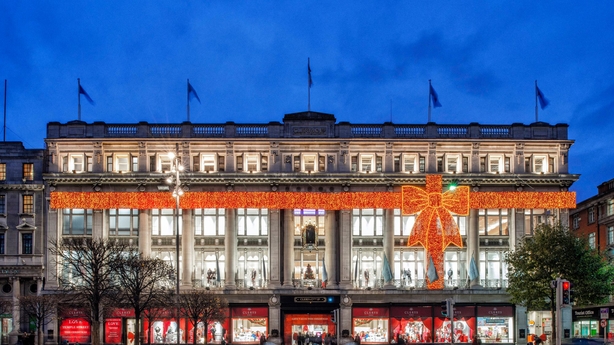 Best Conservation / Restoration: Russborough West Wing Refurbishment and Post Fire Reinstatement, Blessington, Co. Wicklow (Howley Hayes Architects)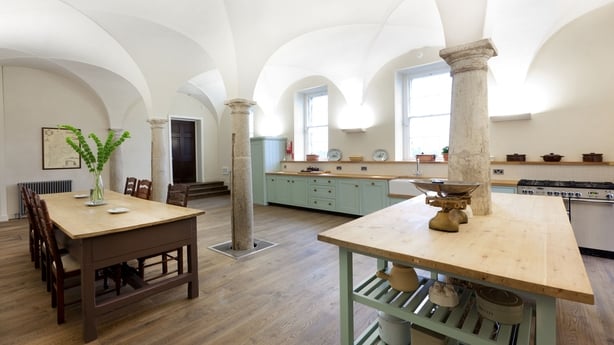 Best Culture & Best Sustainable: Airfield Evolution, Dundrum, Co Dublin (Solearth Architecture Ltd.)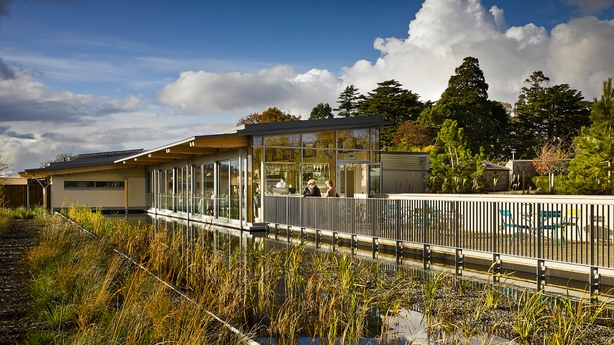 Best Educational: Coláiste Ailigh, Letterkenny, Co Donegal (McGarry Ní Éanaigh Architects)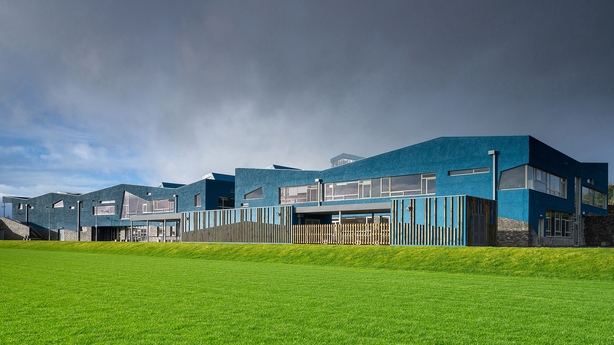 Best House: The Cow House, Blessington, Co Wicklow (Michael Kelly & Dan Costelloe Architects)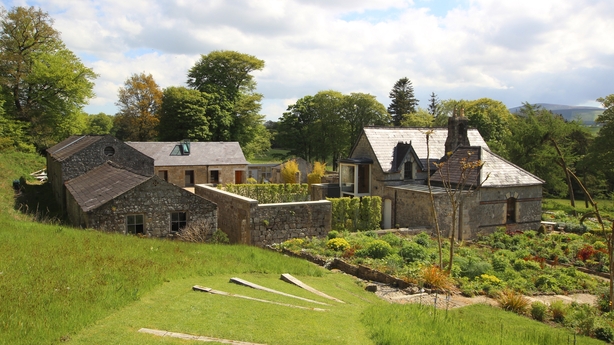 Best House Extension: Farmhouse Extension, Co Clare (Studio Red Architects)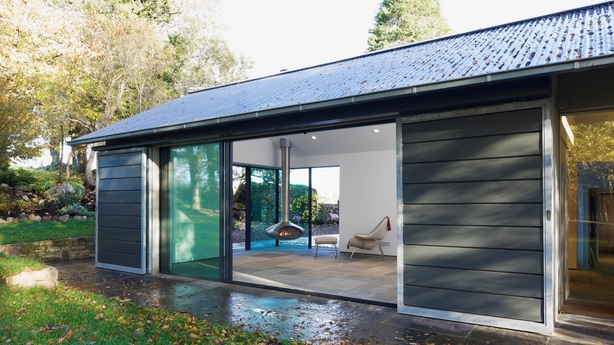 Best House (More than one unit): Southill Older Persons Accommodation, Limerick (ABK Architects)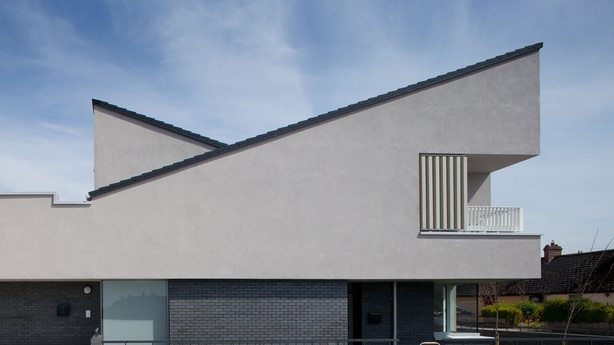 Best International: Saw Swee Hock Student Centre (SAW), London School of Economics (O'Donnell + Tuomey Architects)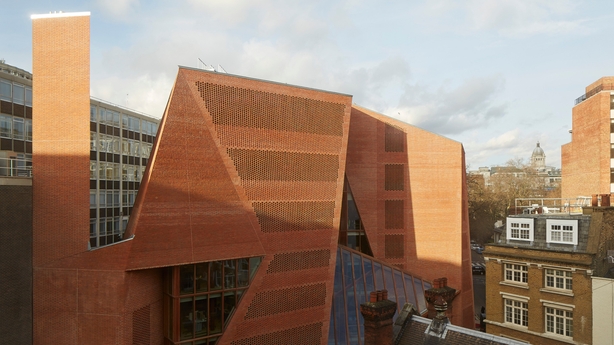 Best Public Building: Waterford Medieval Museum (Waterford City Architects - Rupert Maddock, Bartosz Rojowski, Agnieszka Zipper-Rojowska)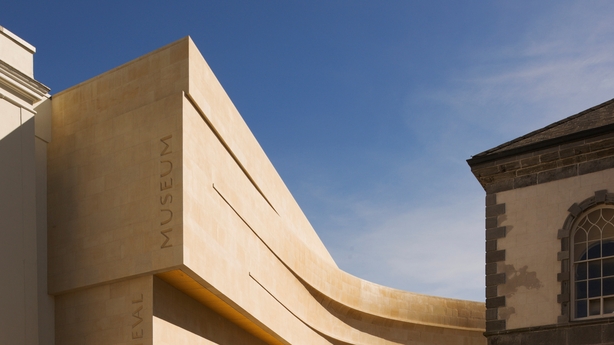 Best Emerging Practice: Robert Bourke Architects, Great George's Street, Dublin 1. (Pic: Skerries Learning Pavillion design)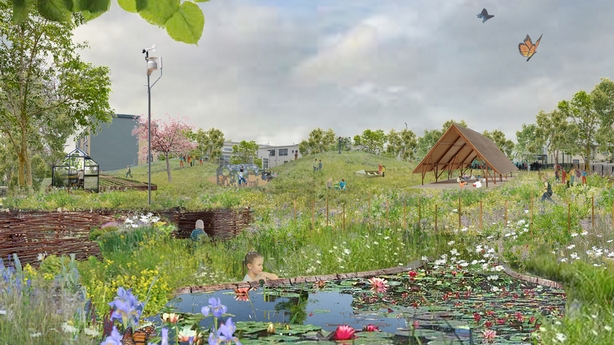 Best Public Space / Urban Design: Granby Park, Dominick street Lower, Dublin (A2 Architects + Séan Harrington Architects)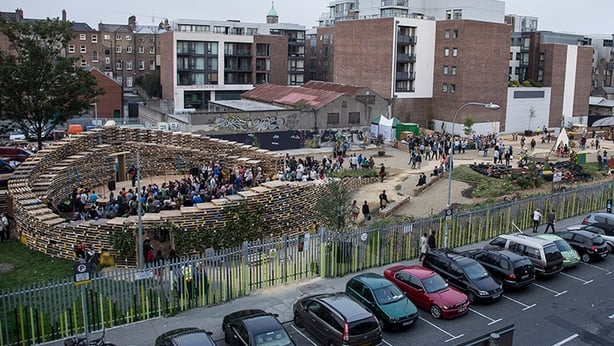 RIAI Universal Design Award: Adaption and Extension, Dublin (Justin O'Callaghan)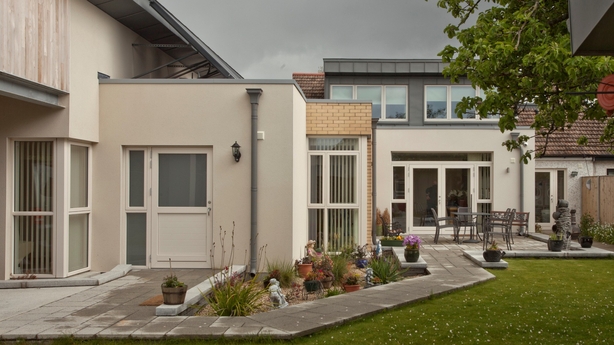 Assessor's Award: UL Medical School, Student Housing, Pergola and Piazza (Grafton Architects)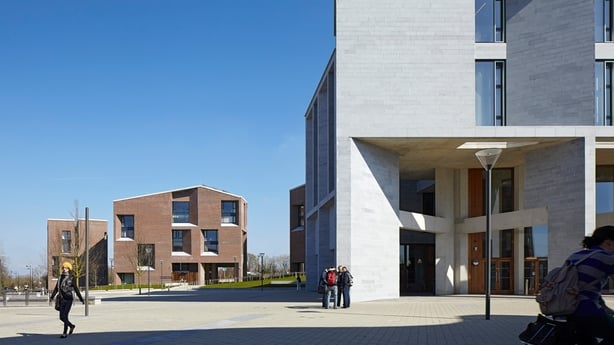 Full details and images of all the winning projects are available on www.riai.ie.