Eamon Gilmore's involvement in politics began as a student in NUIG in the 1970s.
He then worked in the trade union sector and was elected a councillor in 1985 and four years later as a member of Dáil Éireann for the Workers Party representing Dún Laoghaire.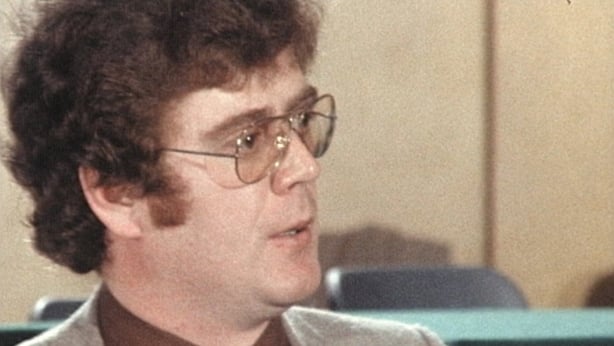 In 1992, along with Proinsias De Rossa and others he broke with the Workers Party to set up Democratic Left, and he became a junior minister in the Rainbow Coalition serving in the Department of the Marine.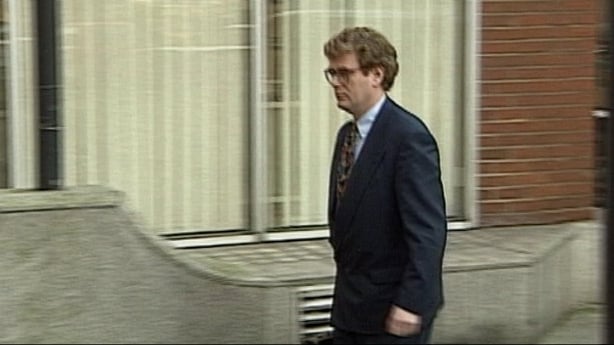 He was a central figure in the talks that led to a merger of Democratic Left with the Labour Party some years later.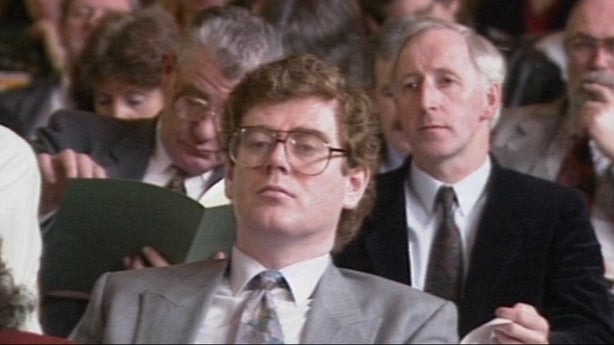 Then in 2007 when Pat Rabbitte stepped down as Labour leader having failed to get into Government, Mr Gilmore took over without a contest.
He soon developed the reputation as being the main Dáil nemesis of the then Fianna Fáil led Coalition.
Electoral success followed in the Local and European Elections in 2009, when Labour increased its local authority seats and won three European Parliament seats.
With the country in a bailout programme when the 2011 General Election came around he was bullish about his party's strength and Mr Gilmore for Taoiseach appeared on posters around the country.
He also gave something of a hostage to fortune when he declared Labour would renegotiate the EU-IMF bailout deal.
In the event the election was a massive success for Eamon Gilmore with the Labour Party winning 37 seats, the greatest number in its history.
It was followed by success in the presidential election as well.
As Tánaiste and Minister for Foreign affairs Eamon Gilmore quickly become involved in controversy when he closed the embassy to the Vatican and it was not long until grumblings began in his party that Foreign Affairs was leaving him out of touch and out of the media when it came to domestic matters.
Over the last three years Labour under Eamon Gilmore accepted the austerity measures contained in that EU-IMF programme despite pre-election promises.
More recently as opinion polls showed party support dropping,  there began increasing calls for a leadership change.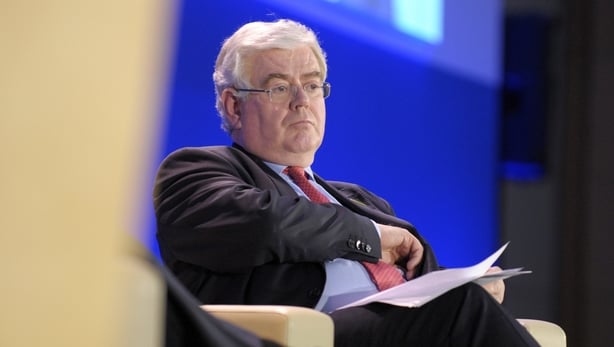 Following the loss of all its European Parliament seats and heavy losses at local authority level over the weekend the end for Eamon Gilmore came quickly.