The National Library of Ireland has released 10,500 newly-digitised items online.
It means that a total of 63,000 items that tell the story of Ireland are now freely available worldwide through the National Library catalogue.
Photographs of 1916 leader Tom Clarke, his wife Kathleen and family; and posters documenting the Suffragette movement are among the newly-digitised items.
It also includes a portrait of the infamous Ellen Byrne, who was tried for her husband's murder in 1842 after his badly decomposed body was found in their shared bed.
Minister for Arts, Heritage and the Gaeltacht Jimmy Deenihan said the newly-digitised collections "are a wonderful piece of our cultural and literary heritage, which will now be preserved for and made accessible to the people of Ireland for generations".
He also said it showcases Ireland's growing reputation as a centre for the innovative use of digital technology.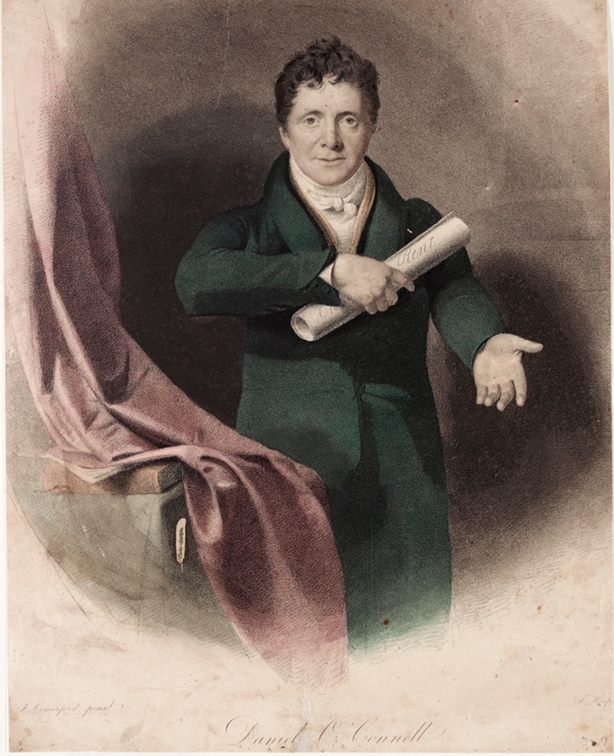 The library's Digitisation Programme Manager Sara Smyth said it was important to have an effective national programme of digitisation and preservation to ensure public access to culturally important collections.
She said: "Libraries have always collected, managed and provided access to all forms of information.
"While this core remit has not changed, dramatic advances in information technology means the NLI is driving forward a programme of metadata creation, digitisation, digital preservation and online access to our cultural heritage.
"Since 2010, we have overhauled our digitisation workflows and put in place key technical infrastructures.
"We achieved this with limited full time technical resources and a very restricted budget by collaborating on international open source projects."