Authorities have ruled out any link between debris picked up on an Australian beach and a missing Malaysia Airlines plane.
The news came as a tropical cyclone again threatened to hamper a 26-nation air, surface and underwater search of the Indian Ocean.
The debris, found yesterday on a beach at the southern tip of Western Australia, was seen as the first lead since 4 April.
Authorities detected what they believed was a signal from the black box of Malaysia Airlines flight MH370, which disappeared on 8 March with 239 people on board.
However, it took Australian authorities less than a day to analyse detailed photographs of the beached debris, no description of which was given, and dismiss the possibility that it may be linked to the plane.
"We're not seeing anything in this that would lead us to believe that it is from a Boeing aircraft," Australian Transport Safety Bureau commissioner Martin Dolan told ABC.
That puts the focus of the search, the most expensive in aviation history, back on US Navy undersea drone Bluefin-21.
It will soon finish scouring a 10sq.km stretch of seabed where the acoustic pings were located.
Authorities have said if Bluefin-21 fails to find a trace of the plane in its initial target search area, 1,000 nautical miles northwest of the Western Australian city of Perth, it will be redeployed to new areas, still to be determined.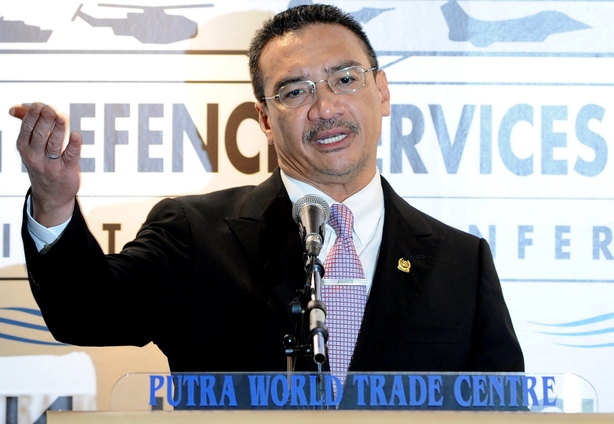 Yesterday, Malaysian Transport Minister Hishammuddin Hussein told reporters that authorities would be "increasing the assets that are available for deep-sea search".
He said that his government was seeking help from state oil company Petronas, which has expertise in deep-sea exploration.
Search authorities would need to "regroup and restrategise" if nothing was found in the current search zone, but the search would "always continue", Mr Hussein said.