The Interrail programme, which has provided countless adventures for young travelers across Europe for almost 50 years, is set to be radically changed as British railways announce they will withdraw from the programme in 2020.
Update: UK will accept Interrail passes as move to quit scheme reversed.
Irish and EU citizens will not be able to travel through the UK on Interrail passes after the end of this year, as the Rail Delivery Group (RDG) - which represents the rail industry in the UK - plans to exit the programme on 1st January 2020.
Rail operators will also pull out of Eurail, the scheme that caters for non-EU visitors.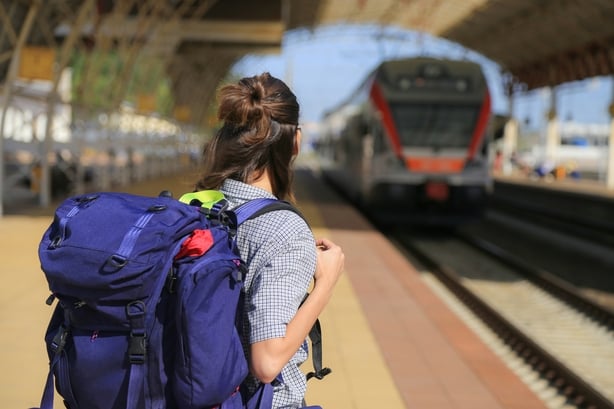 Instead, passengers planning to visit the UK can buy a BritRail pass that allows unlimited train travel across England, Scotland, and Wales. This, however, costs almost as much as a standard Interrail pass.
A one-month BritRail pass costs €605 for adults, and €363 for those aged 25 and under, while a one-month Interrail pass costs €603 for adults and €464 for those aged 12 to 27.
If you had your summer Interrailing plan all mapped out and organised for 2020, don't worry. Passes bought in 2019 would remain valid.
For UK travelers, the change will not affect them too much, as they can still travel freely across Europe with an Interrail pass. It is only visitors to the UK who will be affected. However, travelers starting in the UK will not be able to start their Interrail journeys from their home station but rather will have to start from the Eurostar from London St Pancras.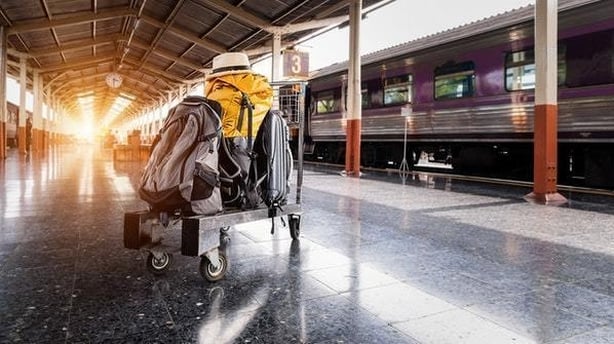 The Interrail programme was established in 1972 and has since provided unlimited train travel across EU countries for a fixed price. For many young people, undertaking an ambitious Interrailing adventure has been something of a rite of passage.
Since the news broke, both British and European rail companies have pinned the blame on each other but assert that the move has nothing to do with Brexit.
The RDG claim that Eurail - which represents European rail companies - decided to end their membership, despite them wanting to stay in the scheme.
Interrail update: The Eurail group has decided to end our membership from 1 January 2020, despite us wanting to remain part of the group. This is not linked to our membership of the EU. pic.twitter.com/5t5xA1tS33

— Rail Delivery Group (@RailDeliveryGrp) August 7, 2019
In a statement, Eurail said that it "deeply regrets" that the British rail service decided to pull out of the scheme themselves, to promote its own domestic rail service.
"I deeply regret that RDG's priority to secure a competitive position for their BritRail Pass has led them to pull out of Interrail and Eurail"
Eurail's General Manager, Carlo Boselli pic.twitter.com/Gt3Eymsb01

— Eurail.Com (@Eurail) August 7, 2019
A number of high-profile politicians have criticised the move, including former Labour transport secretary Andrew Adonis who tweeted that it was "shameful".