With our heatwave fast becoming a distant memory are you craving a trip to the sun, or maybe the ski slopes are more in-tune with your temperature inclination. We've got 5 #TravelTips this Tuesday for you.
1. Indian Ocean Holidays
If luxury and indulgence are what you fancy, why not experience the Desert Island Dream with a holiday to the Indian Ocean. From white sand to warm waters, from the Maldives Mauritius', laid back living is at the core of the Paradise bliss.
To find out more click here.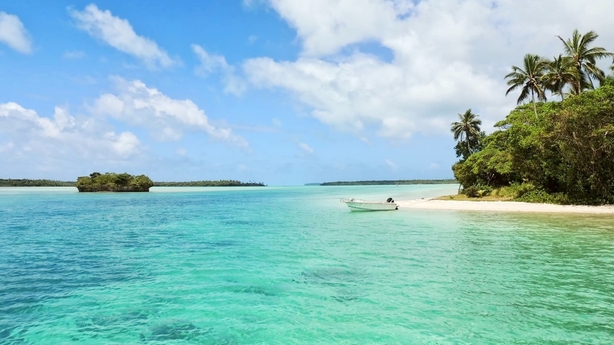 2. Crystal Ski Holidays
If you're celebrating the end of the heatwave and hoping for an abrupt end to the mild temperatures, the ski slopes might be a good choice for you. With over 100 resorts across Europe and North America, Crystal Ski has an impressive selection of properties to suit everyone's needs and budget. 
Top Choice for Value? Pas de la Casa, Andorra
Depart 30th December 2018, stay at the 2* Manzano Apartments, Pas de La Casa, on a self-catering basis, for seven nights, from €869pp (based on four sharing).
More great deals are available here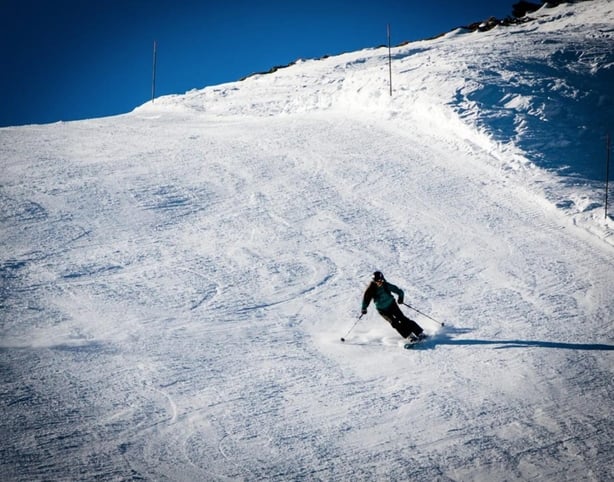 3. Toy Story Land
Yes, you read that correctly, it's official, Toy Story Land has opened at Disney's Hollywood studios. 
Guests visiting Toy Story Land will shrink to the size of a toy and join in on the fun with Woody, Jessie, Buzz, and Andy's other beloved toys. Guests can take a ride on Slinky Dog Dash, a roller coaster Andy has assembled from his Mega Coaster Play Kit.
4. Why not plan your 2019 trip Stateside
Make the most of the early savings on trips to the USA in 2019. Experience the best that the USA has to offer – explore famous landmarks, iconic cities and discover hidden gems.
USA 2019 is now on sale and GoHop has some fantastic deals so you can experience the American dream for yourself.
Have you always dreamt of experiencing the Paddy's Day Parade in NYC? If so, this deal might convince you.
Spend 4 nights in the 4* Amsterdam Court Hotel Times Square from only €544pp. Price includes return flights from Dublin, 4 nights' accommodation as stated, taxes and charges. Based on two people sharing.
Find out more here.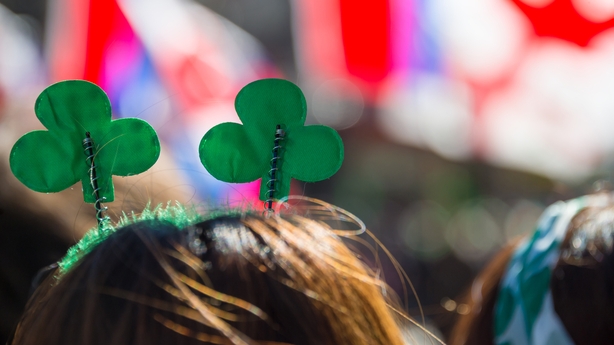 5. A Digital Art Museum in Tokyo
If you're an art lover or lover of art gallaries you'll enjoy this: The much-anticipated Mori Building Digital Art Museum has opened in Tokyo. The new museum is the world's first purpose-built large-scale institution dedicated to digital art. 
Housing approximately 50 interactive digital artworks, the museum has 520 computers and 470 projectors installed across its 10,000-square-meter space. The interactive artworks, some of which are making their debut, embody the museum's titular concept of "borderless" by breaking the boundaries between installations.
Check it out here.