Planning a 'Staycation' this Summer? Fáilte Ireland has just revealed the top free and fee-charging tourist attractions that the country has to offer.
While there are no huge surprises on this year's list, it is a nice reminder of just how much Ireland has on offer.
The National Gallery of Ireland surpassed the one million visitor mark for the first time, experiencing an impressive 41% growth. Of course, the reopening of its permanent collection halfway through the year, as well as hosting two major exhibitions of Caravaggio and Vermeer gave them an added boost.
The most popular fee-charging attraction remains the Guinness Storehouse, with a total of 1,711,281 visitors through its doors, up 64,000 on the previous year.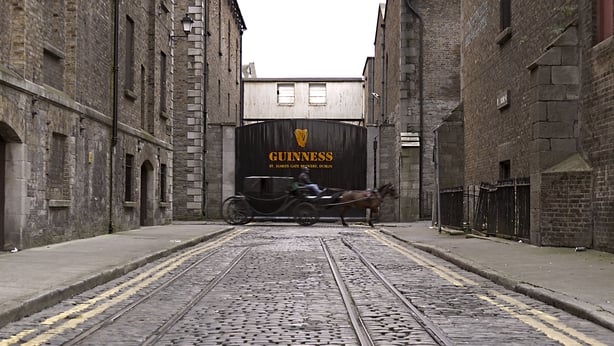 Overall, the top five fee-charging attractions during 2017 were:
Guinness Storehouse - 1,711,281 (+4%)
Cliffs of Moher Visitor Experience – 1,527,000 (+7%)
Dublin Zoo – 1,264,300 (+10%)
National Aquatic Centre – 1,099,756 (+6%)
Book of Kells - 983,410 (+10%)
Amongst Ireland's 'free to enter' attractions, the National Gallery of Ireland had a total of 1,065,929 visitors through its doors, followed by the Castletown House Parklands, Celbridge, Co Kildare in second place and Glendalough Site, Wicklow, in third.
Ireland's top 'free to enter' attractions for 2017 were:
The National Gallery of Ireland – 1,065,929 (+41%)
Castletown House Parklands – 666,541
Glendalough Site – 639,826
National Botanic Gardens – 569,652 (-2%)
DLR LexIcon (Dun Laoghaire Rathdown) – 525,708 (+12%)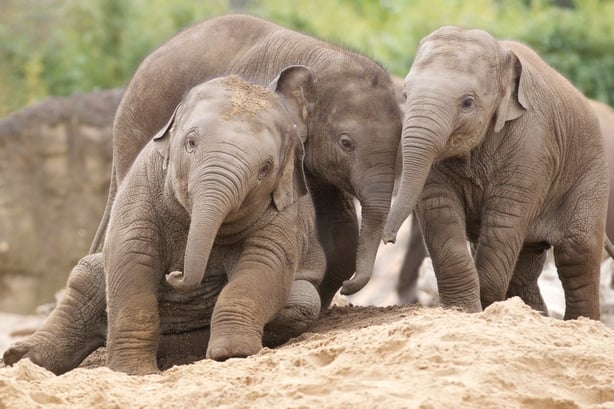 Full list of top 20 fee-charging attractions during 2017:
Guinness Storehouse 1,711,281
Cliffs of Moher Visitor Experience 1,527,000
Dublin Zoo 1,264,300
National Aquatic Centre 1,099,756
Book of Kells 983,410
Tayto Park 735,000
St Patrick's Cathedral 603,000
Kylemore Abbey & Gardens 558,000
Muckross House Gardens and Traditional Farm 552,923
Powerscourt Gardens & Waterfall 501,601
Fota Wildlife Park 455,559
Blarney Castle & Gardens 450,000
Kilmainham Gaol 425,000
Kilkenny Castle 418,685
Rock of Cashel 376,488
Dublin Castle 371,000
Bunratty Castle & Folk Park 369,275
Brú na Boinne Newgrange 281,103
Christ Church Cathedral 238,285
Glenveagh Castle and Grounds 211,000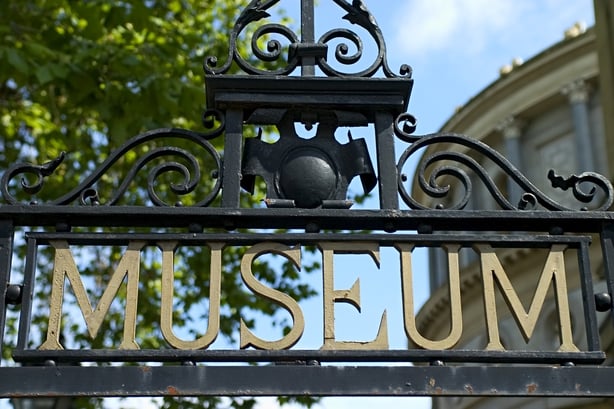 Full list of top 20 'free to enter' attractions during 2017:
National Gallery of Ireland 1,065,929
Castletown House Parklands 666,541
Glendalough Site 639,826
National Botanic Gardens 569,652
DLR Lexicon, Dun Laoghaire Rathdown 525,708
Irish Museum of Modern Art 489,295
Doneraile Wildlife Park 480,000
National Museum of Ireland - Archaeology, Kildare St 474,564
Science Gallery at Trinity College Dublin 407,529
Farmleigh 359,432
Kilkenny Castle Parklands 336,315
Newbridge Silverware Museum of Style Icons 350,000
National Museum of Ireland - Natural History, Merrion St 336,412
Chester Beatty Library 335,875
National Museum of Ireland - Decorative Arts & History, Collins Barracks 234,336
Connemara National Park 221,713
The National Library of Ireland 197,245
Crawford Art Gallery 188,814
Malin Head Viewing Point 172,329
Dublin City Gallery The Hugh Lane 167,410
Sliabh Liag Cliffs 164,546