Holiday season is most definitely upon us. But how do we manage holiday finances? Moneywhizz.org's Frank Conway joined Marian Finucane to advise listeners on some handy holiday hacks.
Listen above to find out how best to save for a trip abroad, how much or how little to rely on your credit card and how to avoid hidden charges that might make your holiday more expensive than you had planned.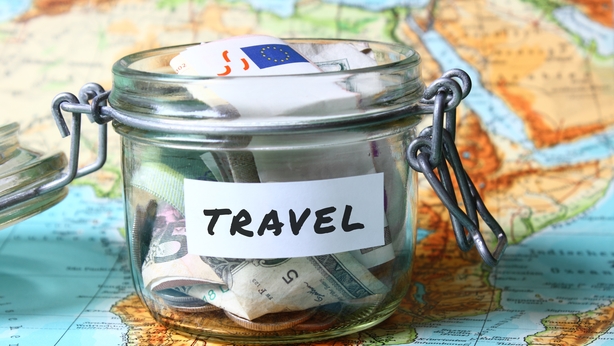 Holiday Budget
Frank thinks that, as much as possible, we should try to save up for our holidays, especially family trips.
"The challenge for most families is budgeting. What we know for most families is they have very restrictive budgets; mortgages are expensive, back to school is expensive. So, the holidays have to fit in as well."
"Normally what I would say, in any case, is try and pay cash if you can. Try and pay as much as possible in advance as much as you can."
Frank told listeners that there is "nothing wrong" with using a credit card to pay for your holiday, provided you pay it off in time. He gave Marian the example of a €1500 holiday.
If you only pay the minimum payment back on that fee, the holiday could end up costing you closer to €3000 in the long run with compound interest.
"The minimum payment works against you. It just becomes really expensive."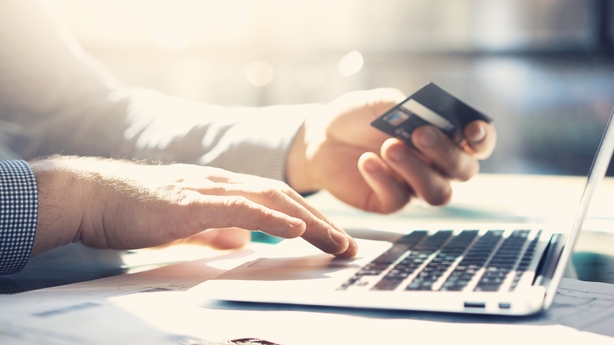 Extra Charges
Even when you think you've budgeted for everything, there may be one or two things waiting to trip you up, Frank says.
Car hire companies can encourage tourists to buy an expensive policy to cover any excess damage incurred. Frank side-steps this by buying a cheap policy in Ireland that covers him for a year.
"There's a lot of sales tactics there. They may sell you a very cheap car hire but they get you on the car hire excess…Know your policy. Know the details."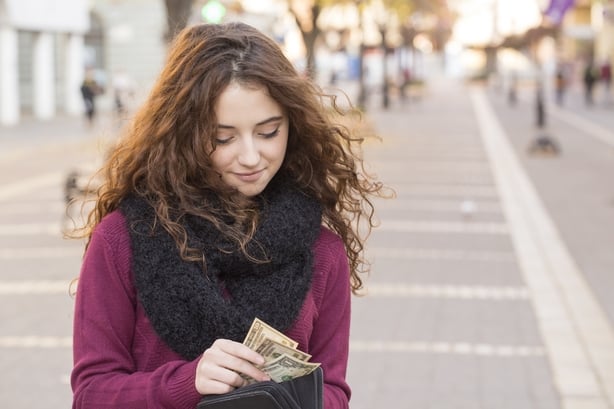 Cash or Card?
So, cash or cashless while abroad? It depends on the country. In Sweden, cashless is king and cash may slow you down. But in places like Spain and Portugal, cash can be a good way of keeping track of how much you're spending.
"There's a couple of providers in Ireland that will give you pretty good deals. An Post or Fexco tend to operate through the Credit Union movement. So, the trick there is to order it online and pick it up at your local credit union."
See the Competition and Consumer Protection website for more information about charges you may incur using a credit card or withdrawing money from an ATM in euro zones and non-euro zones.
Listen back to the full discussion on The Marian Finucane Show above.