At the heart of this island archipelago at the southernmost tip of Europe, Gran Canaria offers something for everyone – water sport activities, delicious cuisine, breathtaking scenery, coastal drives and cloud-grazing hikes.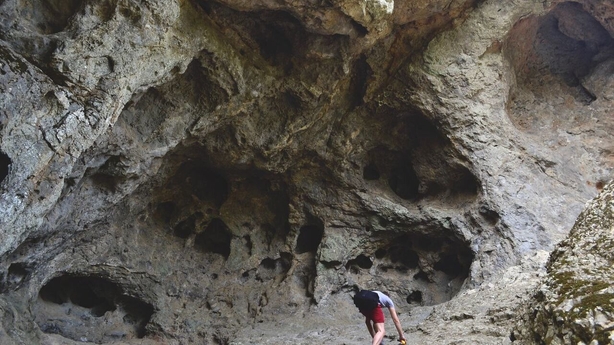 Standing by the mammoth Roque Nublo, quite literally at the heart and the tippy top of Gran Canaria, on a clear day you can wave directly over to Tenerife, the neighbouring island in full view, whilst the expanse of Gran Canaria opens up before your eyes and beneath your feet.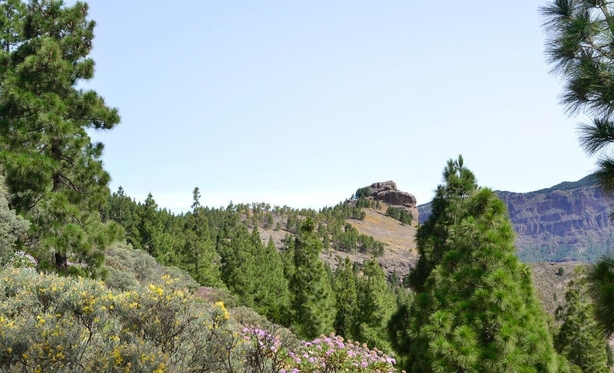 This volcanic ridge, created 4.5 million years ago in the centre of the island, is the second largest peak on Gran Canaria and you're able to walk right up to it via the Parque Rural del Nublo.
A fairly straightforward 45-minute hike from the starting point, it's a vantage point well worth seeing.
Gran Canaria offers a lot more than you might think. A popular holiday destination, beloved by us Irish for its year-round heat, exceptional value, entertainment and food, there's so much to discover on this compact island.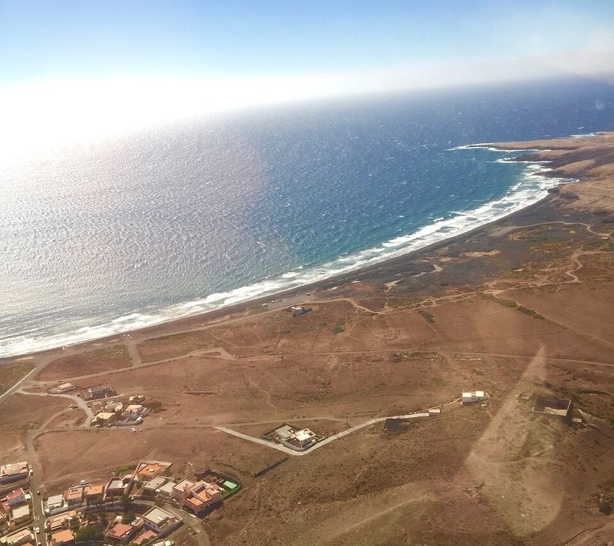 With the Atlantic at every turn, Gran Canaria is a playground for water adventure sports.
From sailing to surfing, jet-skiing to deep sea diving, the Canary Islands' water, and waves are globally celebrated.
Sea conditions around Gran Canaria are ideal for sailing whilst there are ample diving opportunities with over 20 schools around the island.
For surf and bodyboard lovers, the north has endless reefs and brilliant waves. Rivalling Hawaii, Gran Canaria is one of the world's premier windsurfing destinations and the southeastern coast is the perfect place to practice.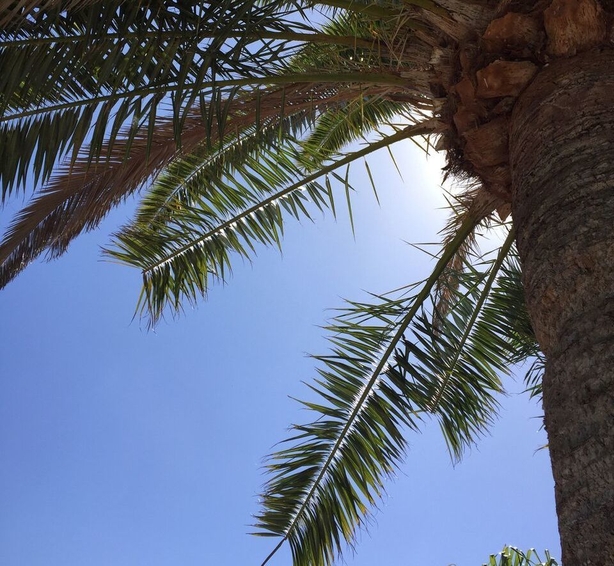 Gran Canaria also boasts Europe's only coffee plantation!
Visit Bodega Los Berrazales in Agaete on the northwestern coast of the island.
This huge family-owned farm growing tropical fruits is also a vineyard making exceptional red, white and rosé wines.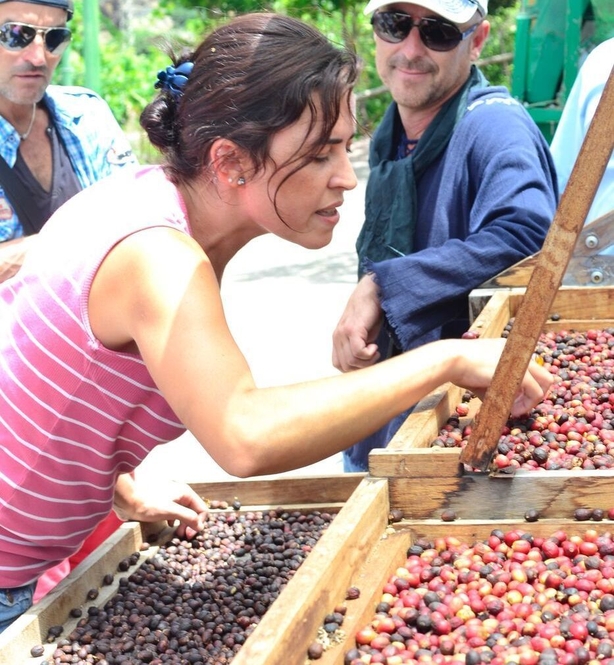 You can even join in on one of their mojo-making classes, an interactive group cookery lesson (held in English and Spanish) where you can learn to make the spicy piquant dip synonymous with the islands.
The party capital down on the south side of the island, Maspalomas is known for its beaches, the Playa Del Inglés resort and party vibe. Beyond the beautifully endless dunes, a protected nature reserve that's a must-see, nestled in the southwestern corner of the island is the colourful fishing village of Mogán.
Well worth a day trip for the beautiful architecture and incredibly fresh seafood, this is the St. Tropez of Gran Canaria.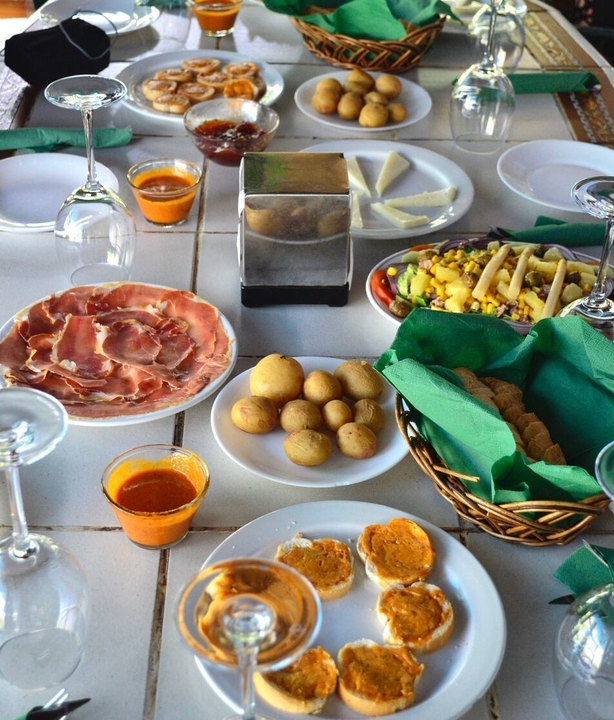 Finally, to the capital.
Las Palmas de Gran Canaria is a treasure trove for foodies – with the largest port in the archipelago, historically all sea-bound imports and exports passed through Las Palmas so the cuisine is rich and diverse.
You'll see exactly from the likes of the fresh produce market El Mercado de Vegueta with all types of fish, meat, fruit and vegetables to the Mercado del Puerto stuffed with tiny tapas bars and cafes.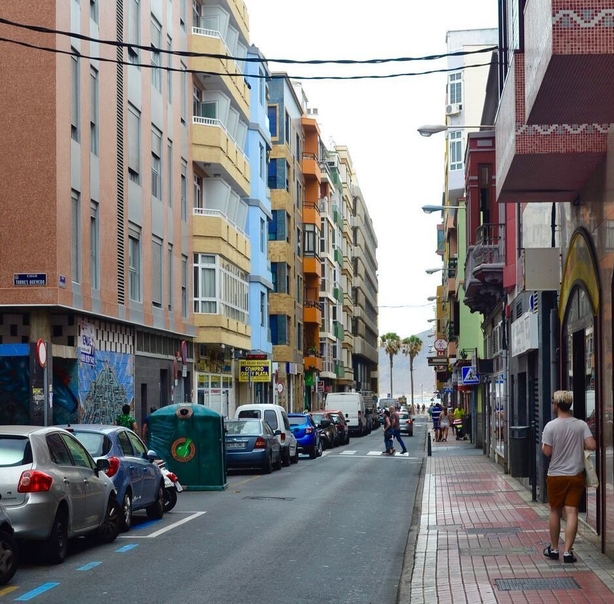 Some of the dishes to keep an eye out for include papas arugadas (small, steamed 'wrinkled' Canarian potatoes) served with spicy mojo sauce, fish dishes with choco (cuttlefish) or bacalao (salt cod), and a hearty fish stew called 'ropa vieja' which translates as 'old rags' but is in a knockout in terms of flavour.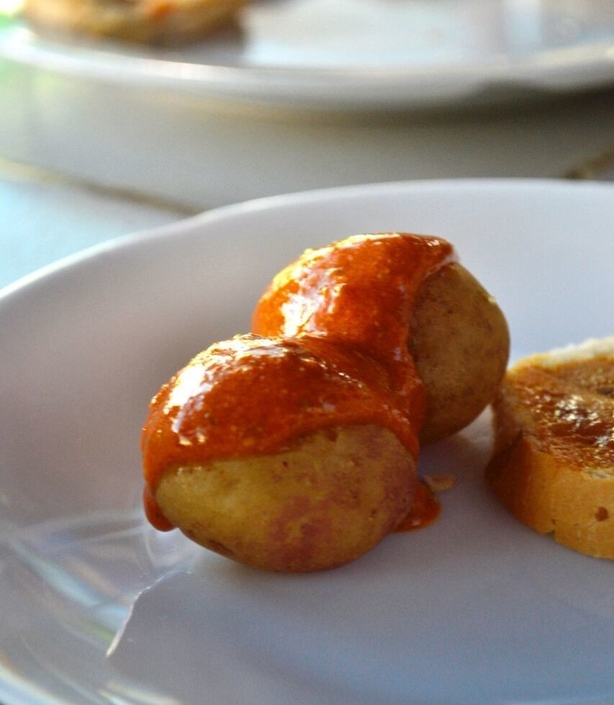 Capital: Las Palmas de Gran Canaria
Flight time: approx 4 hrs 25 min
Flights: Fly to Las Palmas for approx €115 return per person. Both Aer Lingus and Ryanair operate routes between Dublin and Cork and Las Palmas in Gran Canaria. Jet2 fly regularly from Belfast whilst both TUI and Thomas Cook Airlines operate a seasonal route between Belfast and Gran Canaria.
Language: Spanish (secondary English and German)
Currency: € Euro
Time Zone: GMT+0
Russell Alford and Patrick Hanlon are freelance writers and blog about food and travel at www.gastrogays.com