A list has been revealed of the twenty most beautiful countries in the world and our Emerald Isle is on the list.
The Rough Guide has revealed its list which includes Ireland in a modest 18th place.
Their description of Ireland in their guide, says: "Among the romantic preconceptions visitors bring to Ireland, it is their expectations of the landscape that are most likely to be fulfilled." Boom.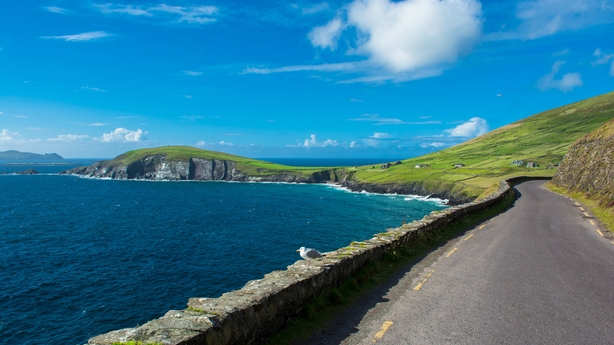 They asked their readers to come up with their list of 'most beautiful countries and the list is below.
They wrote, "There's nothing like an amazing view to inspire you to book your next trip, whether you're drawn by rolling countryside, isolated islands or soaring mountain peaks." And we definitely offer all of those options from mile long beaches, to less-mountainous-more-hilltop wonders and iconic islands.
Top 20 list of most beautiful countries:
Scotland
Canada
New Zealand
Italy
South Africa
Indonesia
England
Iceland
USA
Wales
Slovenia
Mexico
India
Finland
Switzerland
Peru
Norway
Ireland
Croatia
Vietnam