Lonely Planet has released a new book outlining the fifty most epic road trip routes in the world. We are pleased as punch to see that Ireland has managed to place, not once, but twice on this extraordinary list.
Within the pages of Epic Drives of the World, readers will find two sections outlining the beauty of Ireland. Firstly in 'The Windswept Wild Atlantic Way' and secondly in 'A Day on The Belfast Loop'.
While the Wild Atlantic Way has enjoyed an abundance of praise from tourists and locals alike, Northern Ireland's Coastal Causeway Route has developed a niche following thanks to its Game of Thrones locations.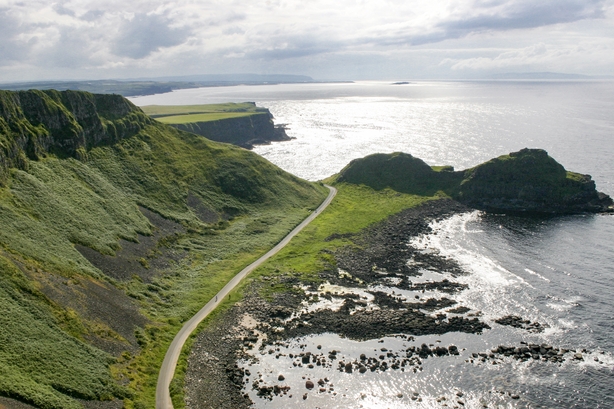 The book lists a range of road trip ideas with driving terrain ranging from 'easy', 'harder' and 'epic'.The Coastal Causeway is listed among the easier routes alongside Quebec's La Gaspèsie Loop, South Africa's Clarence Drive and Australia's Great Ocean Road.
The Wild Atlantic Way is listed as 'harder' much like Argentina's Calchaqui Valleys, Cuba's route from Havana to Viñales and Zambia's Self-Drive Safari.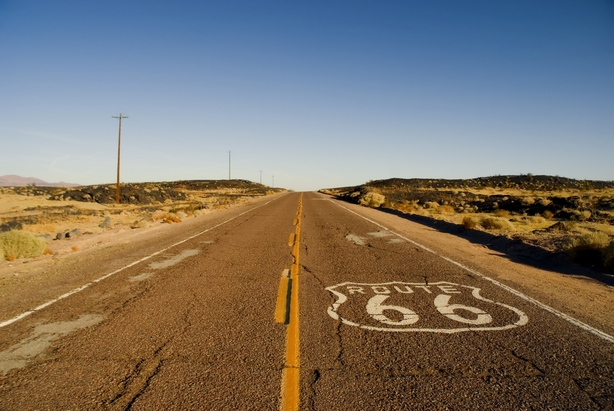 Other famous driving routes featured in the book include America's Route 66, Germany's Black Forest High Road and Vietnam's Ho Chi Minh Road.
Road trip, anyone?