When it comes to airport security it seems we never learn. Despite measures being in place for over a decade, many of us still moan when forced to part with minerals and sulk as we remove our shoes. 
And it seems that when it comes to surrendering items, the trade is alive and well at Dublin airport with many travelers incapable of self-screening their own luggage for inappropriate items. 
Dublin Airport told me that the top three items confiscated at security are...
1) Water: Obvs, 
2) Guinness wholegrain mustard: Not so obvs and
3) Scissors: So annoying when its the handy little nail scissors that you love.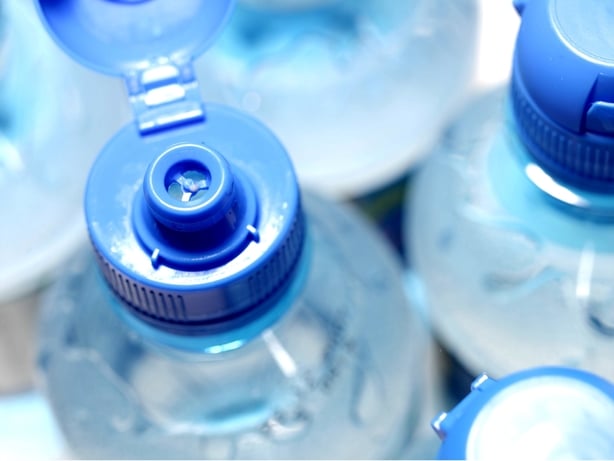 With all shower gels and shampoos widely sold in travels size containers, it is really rather shocking that people continue to try to make it to the gate with litres of unopened water. 
What exactly is so great about Guinness wholegrain mustard is anyone's guess. Who knew the stuff even existed, let alone that it was a must buy? 
However, it seems that tourists are so concerned about the safety of their choice condiment they are tucking it into their hand luggage where of course, it is prohibited. 

Last week we learnt that the top ten items confiscated at London City airport included snow globes, fluffy handcuffs and Marmite. 
Seeing as London City Airport offered an amnesty on Marmite, allowing people to swap their tubs for travel-size containers, we wonder if Dublin Airport is likely to follow suit offering mini mustards.