You've probably had something confiscated at airport security at one time or another but does it feature on
London City Airport's most commonly confiscated contraband?
We've all experienced that combined sense of shame and frustration when forced to open our bags at airport security and offer up an offending item to the officials.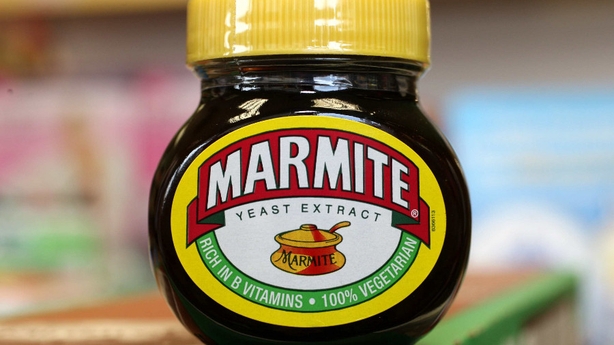 While parting with your jumbo sized jar of nutella you may question whether your personal safety is really worth it if it means arriving home sans spread.
Looking at the list below makes for interesting reading and is likely to leave you wondering if the percentage of the population travelling with furry cuffs is really that high!
Snow globes: Who knew they were so popular?
Jams and spreads: What? They make lovely souvenirs!
Toiletries: You would have thought they would be more common and necessary than snow globes
Jarred chutneys and pickles: In-flight snacks are pricey.
Olive oils: Who doesn't want to embrace the Mediterranean diet at 30,000 feet?
Wine: Really? People are still trying this?
Spirits: See above.
Marmite: Maybe it's not as divisive as we thought so.
Nutella chocolate spread: Heartbreaking.
Furry handcuffs: Well that was an obvious one...!
Following the publication of the list the airport observed an amnesty on Marmite, allowing travelers to trade their tubs in for travel-sized pot of the appetising Aussie spread.