To help ensure you have a relaxing summer holiday lying on a sandy beach, cool drink in hand and not a care in the world, have a read of these holiday prep tips from the Competition and Consumer Protection Commission (CCPC):
Booking a package holiday 
When you book a package holiday you enter into a contract with the tour operator or travel agent you book the holiday with. It is their responsibility to ensure that your holiday arrangements run smoothly.

They should provide you with a written copy of the contract before you travel, with information such as the cost, destination, length of the holiday, itineraries of any excursions, and details of the complaints procedure if something goes wrong. You should also be given any other relevant information, such as vaccinations and any passport or visa requirements.
The DIY Approach
Booking each part of your trip yourself can help cut costs but it does involve more time for you to research each part. You also don't have the same protections as you would if you book a package holiday, so it's important to be aware of possible issues that could impact on you.

For example, if you are travelling for a particular event and it's cancelled, because you booked each part of your trip separately you would have to sort out each stage yourself. This may involve paying to reschedule flights or cancelling accommodation.

However, you still have some protections, for example, if your holiday involves a ferry or flight you have rights if there is a delay or cancellation.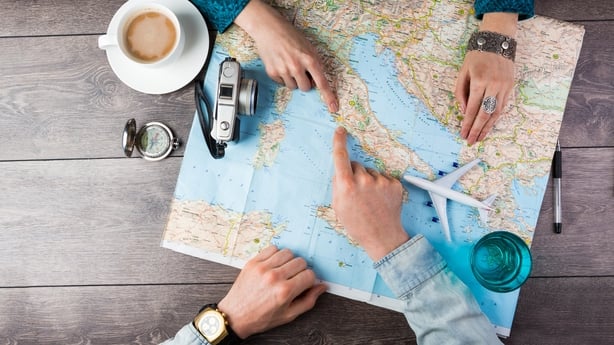 On the look-out for travel insurance? 
If you book a package holiday, travel agents and tour operators may sell travel insurance as part of the package but you do not have to buy their insurance. You may get better value by buying your travel insurance separately, or by taking out an annual travel insurance policy if you travel a lot. If you have private health insurance, check your policy to see if you have cover for illness and injury abroad before you buy travel insurance and check that the cover is enough for you while you are abroad. 
Do you know about the rental accommodation scam?
When you are researching your accommodation, watch out for potential rental accommodation scams. This is where scammers visit a genuine holiday website offering places for rent; copy the photos, addresses and other information from various listings and then use this to put up a fake listing of their own.

This is a scam to get you to pay the full rental or a large deposit upfront. Try to make sure a listing is genuine before you make a booking. Only use a secure method when paying for the rental property online, such as a credit card or Paypal.

If you rent through a genuine holiday website make sure you pay through that site (research online if you aren't sure it is genuine). If the contact for the rental property asks you to email them directly or encourages you to leave the site promising a better deal, don't do it as this may be a scam.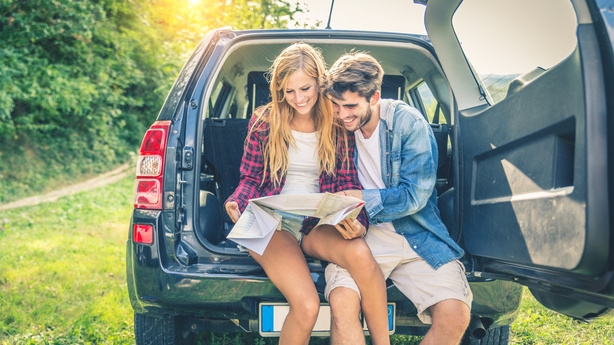 Watch out for unofficial sites
If you are travelling within the European Economic Area or Switzerland you should get a European Health Insurance Card (EHIC) which is available from your local health office.

This card allows the holder to access health care services when travelling to or on holiday in another EU or EEA country. However, watch out for unofficial third party websites offering European Health Insurance cards, these are imitations of the official website and will charge you additional administration fees.  

There are similar third party sites offering travel permits or ESTAs for travel to the United States. If you use one of these instead of the official ESTA site, you will pay hefty additional charges.
Thinking of renting a car?
If you are thinking of renting a car make sure to check the website for the rental company's terms and conditions. In general, if you rent a car in a different country and something goes wrong it can sometimes be difficult to get a resolution due to the distance and possible language barrier.

So, it is important to research the company before booking, ensure you have contact details and enough insurance to meet the company's requirements. Before you book, find out what the fuel policy is and make sure it is explained to you clearly beforehand.

At the time of booking, you may find that not all charges are included – some may be payable when collecting the car, such as child seats, additional drivers, extra insurance etc.
It's important to know your rights when you travel abroad but it's also important to enjoy your holiday!