Science Week 2017 kicks off on Sunday November 12 and runs until November 19. There'll be a wide range of content across RTÉ on TV, Radio and digital. You'll find all the highlights here on rte.ie/scienceweek.
Highlights such as...10 Things to Know About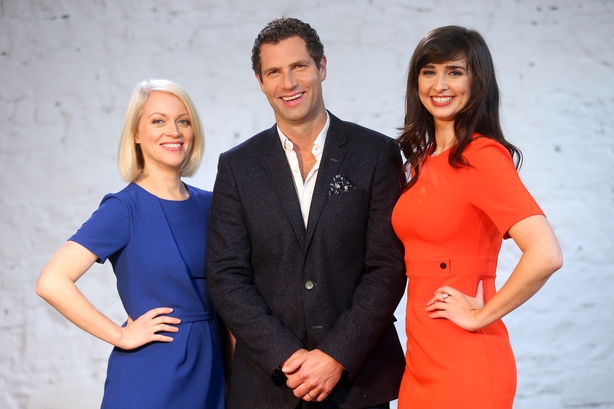 10 Things to Know About, RTÉ One, 8.30pm on Monday November 13
This is a brand new TV show revealing secrets of the earth and stars, and blurring lines between minds and machines, Irish scientists have their fingers on the pulse! Aoibhinn, Jonathan and Kathriona are back and checking out all the latest incredible developments in Irish research. In episode 1, the team investigate the secrets under the earth's surface that threaten but also sustain modern living.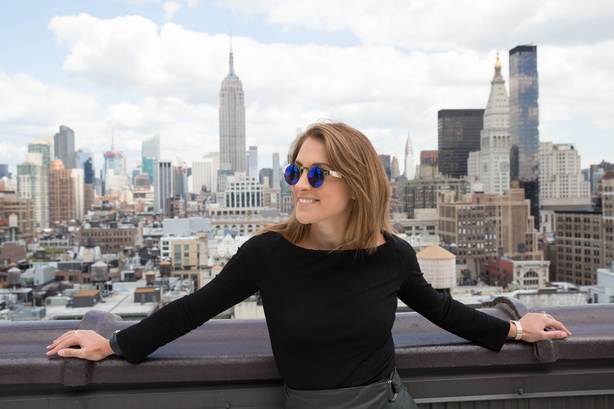 Will a robot steal my job, RTÉ One, 9.35pm on Monday November 13
Straight after 10 Things to Know About...In another brand new RTÉ TV show, UK Mashable Editor Anne-Marie Tomchak explores how robots and artificial intelligence could be on course to transform the jobs market, render the skills of swathes of the population obsolete and utterly transform the way we work.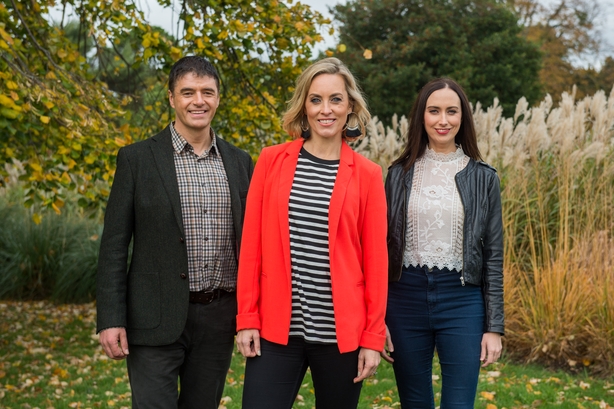 Weather Live, RTE One, Wednesday, November 15 to Friday 17 at 7pm
This is a new live audience show on RTÉ One exploring Ireland's favourite obsession - the weather. The landmark show will broadcast from a live studio hub in the National Botanic Gardens, Dublin across three nights from Wednesday, November 15 to Friday 17 at 7pm.
RTÉ Players Science Week Extras
Last year there were a number of great interviews with experts such as Professor Ian Roberston, below and there will be more great features again this year.
Then there was Dr Jennifer Cleary's guide to Science Week events around the country and on our screens. Plus a one minute science demo and a daily life hack!

Brainstorm
Have you heard about RTÉ.ie's new content area Brainstorm? The site is a home for new ideas and insights on Ireland and the world.
It's a unique partnership between RTÉ and Irish third level institutions, namely University College Cork, NUI Galway, University of Limerick, DCU, Dublin Institute of Technology, Ulster University and Maynooth University.
RTÉ Brainstorm is where the academic and research community will contribute to public debate, reflect on what's happening in the world around us and communicate fresh thinking on a broad range of issues.
We will feature a large number of fascinating educational Science Week related articles such as this one: -
How animals got their spots and stripes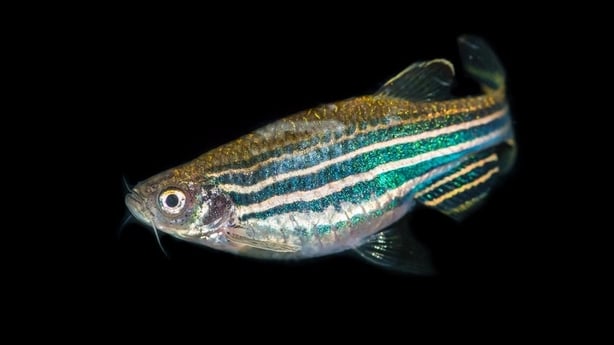 Or What happens to your body when you run a marathon?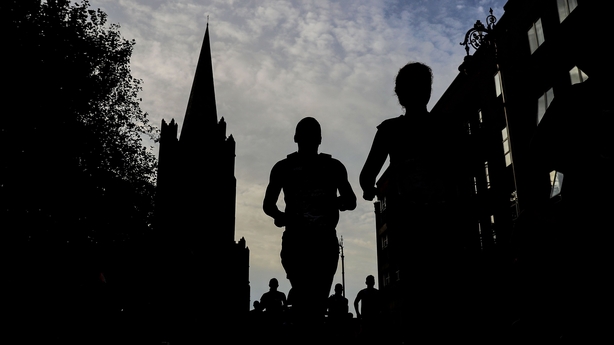 Science Week 2017: 12-19 November 2017. More to follow...