Ingredients
225g flour, sieved
1 teaspoon of baking powder
4 eggs
225g caster sugar
225g butter (must be at room temperature)
Rind of one orange
Pinch of salt
Marmalade drizzle
3 tablespoons of fine-cut
Seville orange marmalade
1 tablespoon of orange flower water (or orange juice)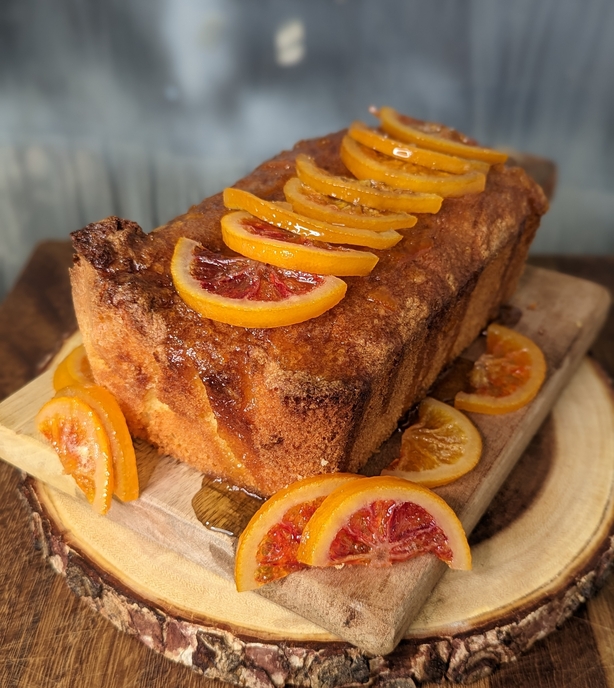 Method
Preheat oven to 160C Conventional /180°C fan/350°F/Gas 4.
Grease and baseline a 900g/2lb loaf tin. Beat the butter and sugar together until well mixed. Add the eggs and orange rind and beat again until well blended.
Finally, add the flour and salt and beat until mixture is smooth. Transfer to the prepared tin and bake for about 45 minutes until golden brown and firm to the touch.
Remove from oven and place tin on a wire tray. Combine the marmalade and orange flower water in a small saucepan and simmer over a low heat until the sugar has dissolved.
Prick the warm cake with a skewer, then gently drizzle syrup over until completely absorbed.
Enjoy!