Ingredients
Serves: 6-8
Cake:
2 x 154g Oreo cookie packs
1 tsp baking powder
1 cup milk (any)
Optional:
1/2 cup cream (any)
1/2 cup dark chocolate
Oreo cookie crumbs
Edible flowers or berries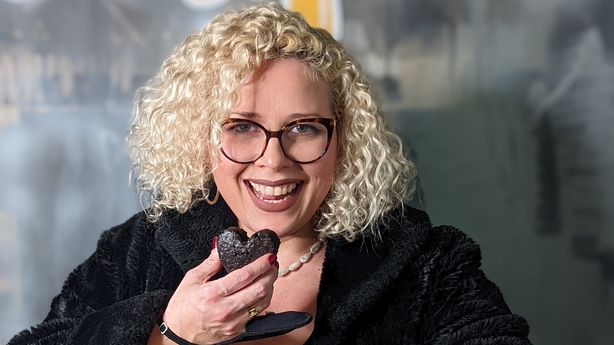 Method
Preheat oven to 160C and lined a small (6-7 inch) cake tin with grease proof paper.
Crush the Oreo cookies into crumbs either using a bag and a rolling pin or a food processor.
Pour the cookie crumbs into a bowl and mix with the baking powder to combine. Add the milk and whisk for a few minutes until completely combined.
Pour into a (6-7 inch) small cake tin and bake at 160C for 35-40 minutes.
Wait until completely cool before removing it from the cake tin.
Optional: If desired, you can garnish your cake with a ganache. Make the ganache by melting cream and dark chocolate together in a bowl, over a double boiler until fully melted.
Stir often until the ganache is super shiny and smooth. Cool down slightly and pour over the top of the cake to cover and sprinkle with additional Oreo crumbs or decorate with edible flowers or berries.