The weekend is in sight so what's on the menu today? For today's DIY Lunch Plan Janice has gone for a grilled chicken with roast vegetables.
Method:
Put four chicken breasts in a baking dish, slicing them lengthways.
Chop some fresh garlic (about 2 cloves) and sprinkle it over the chicken with a squeeze of lemon and ground cumin.
Bake in the oven for about 30-40 mins at 180°C (making sure they are cooked through).
In a separate baking tray, roast some mixed vegetables (peppers, courgettes, onions) with some salt, pepper and olive oil.
Once everything is cooked, slice the chicken breasts and put in a lunchbox with your veggies.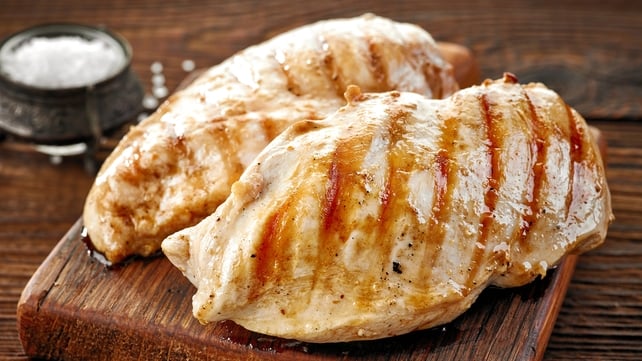 Follow Janice's food adventures on instagram @janicebutler81 and @tasteirelandmag.