TGIF - big time. What's on the menu? Before the weekend indulgences kick in, opt for this protein packed lunch. It's tasty and simple too.
Method:
Drain a can of tuna and put it in a bowl with half a diced green apple and some cooked and cooled quinoa.
To add flavour, throw in some chopped fresh coriander, olive oil and a splash of balsamic or white wine vinegar.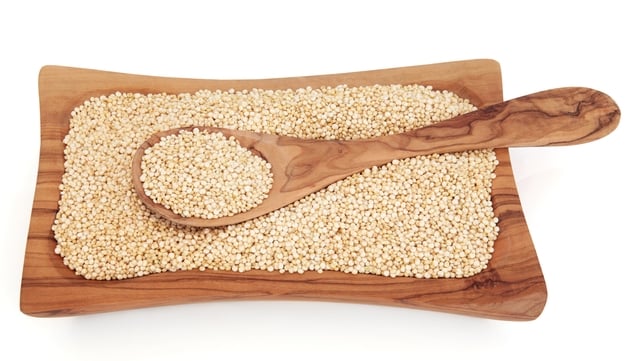 Follow Janice's food adventures on instagram @janicebutler81 and @tasteirelandmag.