Irish toddlers are eating roughly 10 teaspoons of sugar a day, according to the findings of a major study out of Trinity College Dublin.
Trinity's Dublin Dental University Hospital announced the findings of their expansive study, which showed that "free sugar" - the sugar added to foods on top of natural sugars found in honey, syrup and fruit juices - is the highest risk factor among pre-schoolers.
The study, which was published in the European Journal of Nutrition is based on data from nearly 10,000 three-years-olds mainly taken from the Growing Up in Ireland study along with the National Preschool Nutrition Survey.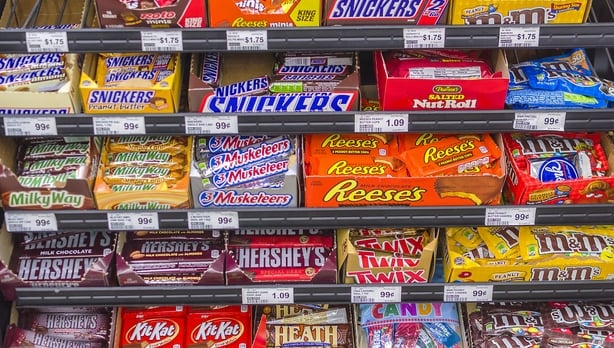 According to the Irish Sun, researchers found that cakes, confectionery, and biscuits made up 37% of the daily total free sugar intake for three-year-olds, an age group that is currently getting 14% of its daily calories from sugar.
The World Health Organisation recommends that calories from sugar should not exceed 10% of total energy intake, meaning Irish toddlers are getting two-fifths more than the maximum.
The WHO also recommend that less than 5% of total energy intake in a day from sugar would add extra health benefits, but only a tiny fraction of three-year-olds met this guideline.
Worse, the researchers found that three-year-olds at the top of the table were eating more than 20 teaspoons of free sugar each day - roughly 80g.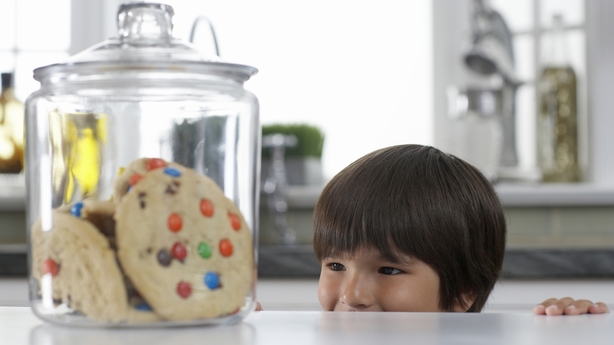 One of the authors of the study, Dr. Michael Crowe of the Dublin Dental University Hospital at Trinity, said the vast majority of the pre-schoolers have excess sugar intake.
He said: "There's reasonably good evidence from the WHO report that we would even prefer them to be to be at five percent and hardly any of them meet that target, only 4 percent of the children."
The study also flagged a number of foods that significantly contribute to sugar levels, including chocolate, cakes, biscuits, soft drinks, fruit juices, smoothies, sugar and syrup, dessert, puddings, dairy, confectionery, ready-to-eat breakfast cereals, and bread cereals.
Fruit juices and smoothies accounted for one of the highest amounts of free sugar intake at just over two teaspoons a day or three percent of total calorie intake.