Bohemian Rhapsody may have won four Oscars last weekend, but the real success of the Queen biopic has just been revealed. "Freddie" has entered the top 100 most popular names for Irish newborns in 2018.
This comes as the annual Baby Names list is released by the Central Statistics Office (CSO) this morning, an analysis of the most popular names given to newborns in a given year as registered to the state. It has been running since 1998 and people still go gaga for it.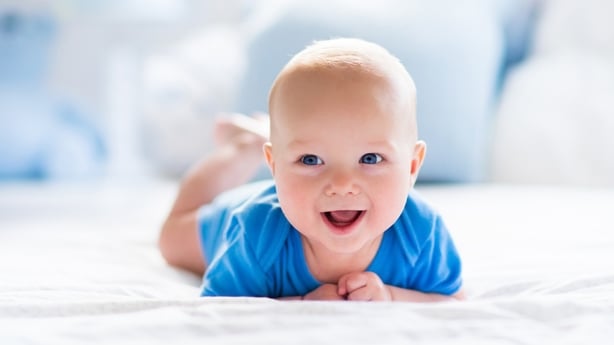 The most popular names in 2018 were Jack and Emily for boys and girls, respectively. Jack held onto the top spot once again, having held it every year since 2007, except for 2016 when James briefly shouldered in to first place.
James, Noah, Conor and Daniel rounded out the five most popular names for boys in 2018.
Freddie, Theodore and Frankie were new entries for boys, while Ada, Ivy, Bonnie and Bella were new entries for girls.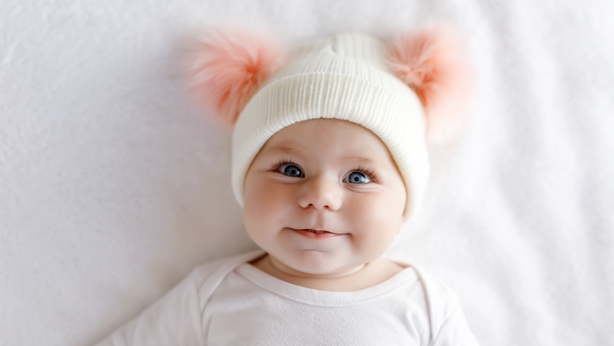 Emily was the most popular name for girls yet again, having held the top spot since 2011, followed by Grace, Emma, Sophie and Amelia in the top five names for girls.
The top 20 names for both boys and girls are included below, and you can find the full list on the CSO website.
Top 20 most popular names for boys
Jack
James
Noah
Conor
Daniel
Harry
Luke
Michael
Adam
Charlie
Liam
Thomas
Seán
Fionn
Oisín
Alex
Cillian
Finn
Patrick
Top 20 most popular names for girls
Emily
Grace
Emma
Sophie
Amelia
Ella
Ellie
Mia
Ava
Fiadh
Hannah
Anna
Lucy
Olivia
Lily
Chloe
Aoife
Kate
Sadie
Saoirse