A new study this week indicates that young people in Ireland are moving away from their parents' attachment to cars. And a significant number of them say they don't ever intend to own a car.
The ESRI study indicates almost two-thirds (63 per cent) of young people between the ages of 16 and 24 judge using public transport instead of travelling by car as "one of the most impactful pro-environmental behaviours."
It also reveals that over one-in-four (26 per cent) intend to live car-free in the future.
The latter statistic is very interesting as it confirms global expectations that fewer and fewer people will choose to own a car in the future.
bankrate.com reports that the car sharing model, for example, has proven very successful and is experiencing "rapid growth."
"The benefits such as lower age requirements, less restrictions and more flexibility make it more appealing to a wider population than traditional rental cars and play a large role in the growth of the industry. Global market trends suggest that the car sharing industry is currently valued at over 2 billion dollars, and is expected to reach at least 6.5 billion dollars by 2027,"says the website.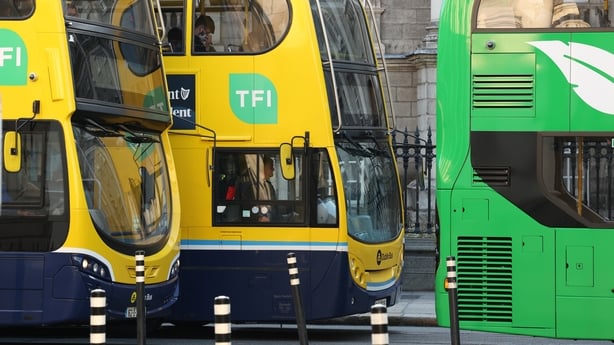 The ESRI study also reveals that "around half (51 per cent) of young people report that they primarily travel by public transport or active travel modes, but there is large variation by gender and region. Males are 75 per cent more likely to primarily cycle or walk than females. Those living in urban areas are twice as likely to use public transport or cycle/walk as those in rural areas, as are those living in Dublin versus the rest of the country. These regional differences point towards differences in availability and infrastructure rather than motivation."
Also this week a Carzone.ie survey showed that 66 % of young people were not even learning to drive because they couldn't afford the mandatory 12 driving lessons, which now cost between €500 and €600 in Ireland. And 37 % of them said high insurance costs dissuaded them from learning.
When you consider the cost of insurance for young people in Ireland, the cost of buying even a modest second-hand car, high fuel prices and the overall cost of running a car full-time, it's little wonder that young people aren't flocking to buy cars.
There is clearly a consciousness about the environmental impacts of cars too.