If you're placing an order for a new car, especially an electric one, you're likely to have to have to wait until at least until next January for delivery.
The worldwide semi-conductor shortage has hit the motor industry hard and it's having to try to ramp up its post-pandemic production in the face of serious supply issues. These conductors are key components in new cars and enable functions such as adaptive cruise control and keyless entry. A dramatic increase in demand for consumer electronics, which also use conductors, hasn't helped.
Internationally, some companies, such as Audi and Volvo, have had to offer cars without previously standard equipment because of the shortage. In Ireland, car distribution companies are seeing some light but most expect it will be next year before supply has been resumed to previous levels.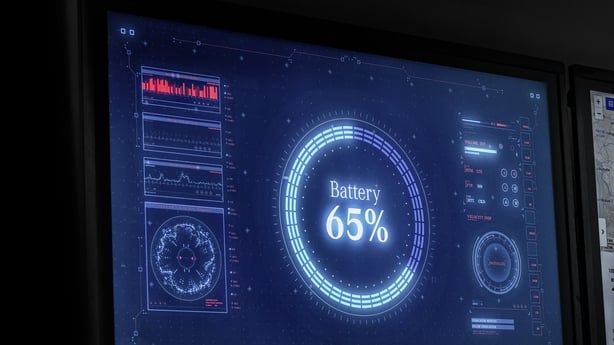 Those companies well on their way to full electrification have been among the hardest hit. If you order a Nissan EV now, it will likely be delivered in the first three months of next year. There have been suggestions that Hyundai is no longer taking EV orders but the company says this is not true. Delivery of the Ioniq 5 has been deferred as people accepted the option of a bigger 77 kWh battery, with longer range, rather than the smaller 73 kWh previously available. These will now arrive next January instead of this month. The company has no supply issues with vehicles such as the Tucson diesel.
The company says supply issues should be fully resolved by July of next year.
Some big manufacturers like Mercedes and BMW say they are now approaching full production again but one analysis suggests there is currently a shortage of almost a million cars in Europe.
When asked to estimate how long it would take for supplies to balance out in Ireland, one industry source said it would be foolish to try to put an accurate estimate on the timing: "Right now, I'd say this is likely to take a full year to wash through. No one can be certain about anything and it is frustrating for car distributors, dealers and customers".
The car industry is also fearful about the economic situation here and elsewhere. A combination of inflation, rising interest rates and long wait times for car deliveries may prompt people to think twice about buying a new car in the first place. The continuing war in Ukraine is another major factor.