Cars offering seven seats are a rare enough commodity and Dacia has now stepped in with a budget car that fills a niche not offered by many mainstream manufacturers.
Not every family needs a seven seat car but many people like the option of having one to cope with the sports or extra activities runs, when extra passengers clamber aboard. As few car manufacturers bother with offering this option, Dacia has now launched its Jogger - a budget seven seater that offers few enough frills at budget prices - to fill a market gap.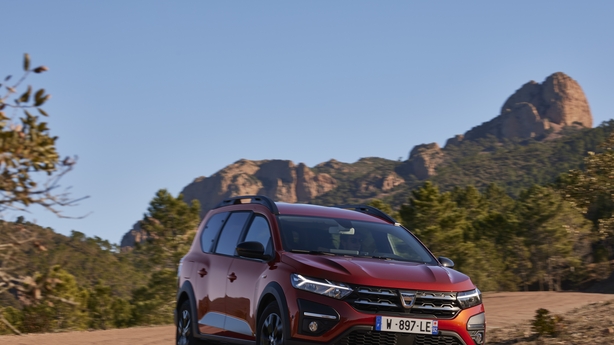 The Jogger starts at 23,290 Euros for the entry level model. It's not a car likely to win prizes for its looks but it does offer a decent package for this kind of money. You'll get air conditioning, emergency braking and rear parking sensors as standard.
There's only one engine option - a 1.0 litre petrol turbo that delivers a basic output of 108 horse power. A hybrid version is due to follow later.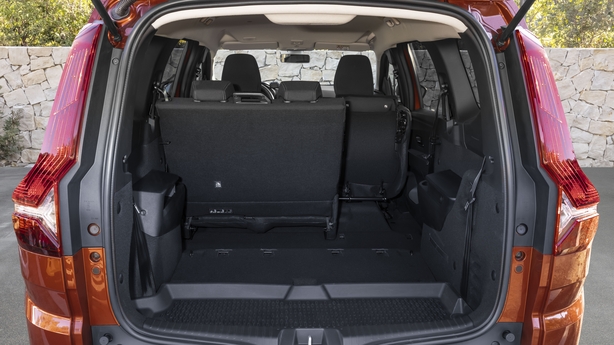 With all 7 seats up the boot space is limited to 213 litres but when the five seat mode is chosen than the space increases to 712 litres.
The interior is basic, as you would expect at this price. The screen on the entry model runs on a smart phone app to provide basic connectivity. The next version up - the Comfort - gets 16" wheels, keyless entry and a reversing camera. It still only comes in with a price tag of 23,090 Euros.