A global shortage of microchips will lead to delays in car production well into next year, according to a number of motor industry sources. One Dublin main dealer says he is looking at several months delay in deliveries and that he expects that it will be next summer before the issue is fully resolved.
A number of other dealers have confirmed to RTE Motors that they too expect delivery delays lasting until then.
"I think July will replace January in terms of any kind of delivery of normal stock levels. It's frustrating for us and for customers, but all dealers are in the same boat now. We are not banking on this being resolved any time soon and customers are having to wait months for their cars in some cases," said one dealer.
This week, Toyota announced it would suspend production at five domestic factories in January due to supply chain issues, chip shortages and the COVID-19 pandemic, according to Reuters.
Toyota said that the stoppage at the factories will affect about 20,000 vehicles, but won't impact their annual target to manufacture nine million vehicles. The company is only one of many facing similar challenges in meeting demand for new cars.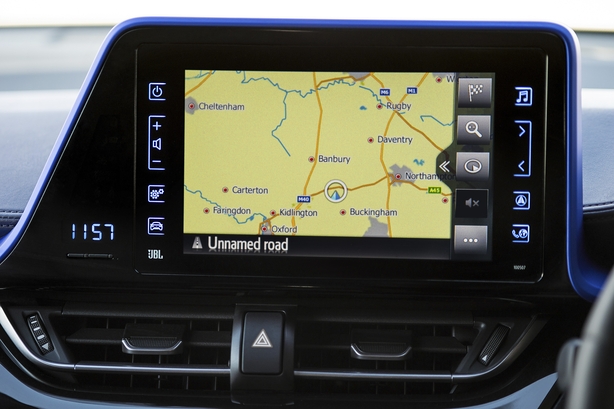 Last week, Toyota said it was projecting a bigger reduction in vehicle production in North America in January to 50,000 units due to supply chain issues.
The chairman of Daimler has described Covid as a stress test for the industry. Daimler chairman Ola Källenius told the BBC recently that "the industry needs a thorough review of its supply chains."
Mr Källenius, who is also head of Mercedes-Benz, told the BBC the the shortages could last into 2023, but "hopefully not at the level of severity that we have experienced here in the last couple of months", he said, and added that it "would take a while before everything was moving again".
The automotive industry, and others, were surprised by the level of recovery that occurred globally last year. When demand surged, suppliers of chips struggled to meet it, after lockdowns and factory closures and many companies ended up competing for supplies of chips.